Building Design
French artist Abraham Poincheval has taken residence inside a hollowed out bear's body as part of an art performance piece titled "Dans La Peau de l'Ours" (Inside the Skin of the Bear) at the Musée de la Chasse et de la Nature (Hunting and Wildlife Museum) in Paris. During the performance piece which ends April 13, Poincheval, equipped with water, food rations, and a lamp, will eat, sleep, and go to the bathroom inside the empty bear while being filmed by two cameras. "This transcendence between man and bears endures since the dawn of time," Poincheval explains, "A profound symbolism has existed since prehistory, a symbolism that is still gripping the Western world's imagination today."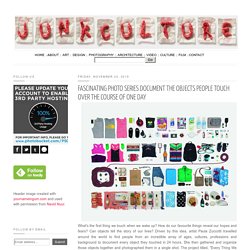 12:20 pm - Tue, Apr 15, 2014 52 notes In an effort to prepare for a world after peak oil, design student Mark Colliass has invented a bike accessory that can only be described as Peak Hipster. His clever contraption transforms a fixie into a rolling factory capable of cranking out arty, limited-edition lampshades that would make killer Etsy listings.The project makes manufacturing as easy as, well, riding a bike. A bespoke rotational casting machine attaches to a bicycle's handlebars.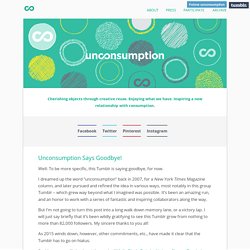 "Scientists have connected the brains of a pair of animals and allowed them to share sensory information," reports The Guardian today. This is a "major step towards what the researchers call the world's first 'organic computer.'" The US team fitted two rats with devices called brain-to-brain interfaces that let the animals collaborate on simple tasks to earn rewards, such as a drink of water.In one radical demonstration of the technology, the scientists used the internet to link the brains of two rats separated by thousands of miles, with one in the researchers' lab at Duke University in Durham, North Carolina, and the other in Natal, Brazil. This is "[l]iterally an Internet of Animals," tweeted Anne Galloway. Among many projects, including Vanessa Harden's Mouse Assisted Interplay (2010) and its associated speculative Mousematch social network, I'm reminded of Anna Flagg's Cuddlebot project in which simulant pets are turned into multi-touch devices.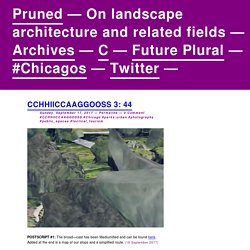 Judy introduced me to Rina Swentzell's house and I am really impressed. This house does not fit in the tiny house size but fits more in the small size but I find the simplicity and the beauty of the home well worth sharing for inspiration and ideas. The house is based in Northern New Mexico and was designed for the grandmother of Bill Steen's children and Athena's mother.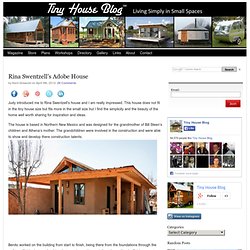 Rina Swentzell's Adobe House
Jalopy Cabins was an idea that quickly became a reality. For us, combining the idea of building small, efficient housing and using reclaimed materials went hand in hand with our goal of being environmentally friendly and providing unique, one of a kind homes. Small or tiny homes are very practical and more people are starting to realize all the benefits that come with living in a smaller space. If you're not looking to live in a smaller space, a Jalopy Cabin could serve many other potential uses for you. They make great guest cabins, home offices, art studios and tack/feed rooms.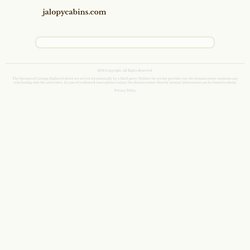 Jalopy Cabins
Turtleback Nomadic Yurts
Welcome to Landerland
LanderLand.com
sgnb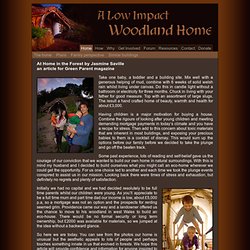 Take one baby, a toddler and a building site. Mix well with a generous helping of mud, combine with 6 weeks of solid welsh rain whilst living under canvas. Do this in candle light without a bathroom or electricity for three months.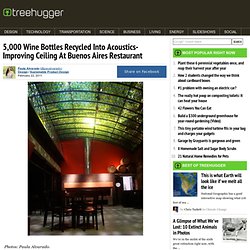 Photos: Paula Alvarado. When I posted the story about La Dorita restaurant and its dozens of recycled-wine-bottles-lamps, a reader suggested that I took a look at another venue from the city which had a wine-bottle ceiling. Thus I got to Ginger Restaurant, which has, indeed, recovered more than 5,000 wine bottles from trash to improve the acoustics of its salon. Diego Valentin, an engineer who owns the place, explained that the idea to build this lower ceiling (there is an actual ceiling above it) came before opening the restaurant last year.
5,000 Wine Bottles Recycled Into Acoustics-Improving Ceiling At Buenos Aires Restaurant