Création numérique
Tue, 08/14/2012 Hackasaurus
Notre équipe en un coup d'œil : De nombreux membres de la communauté travaillent pour nous aider à développer le projet. Découvrez qui ils sont et comment vous pouvez vous investir.
Blog Archive » The Decline and Fall of The URL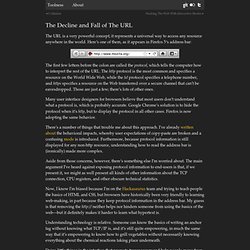 The URL is a very powerful concept; it represents a universal way to access any resource anywhere in the world.
The Diagram Queen
The Diagram Queen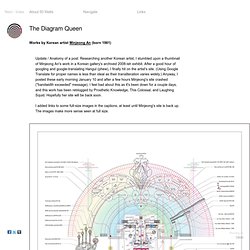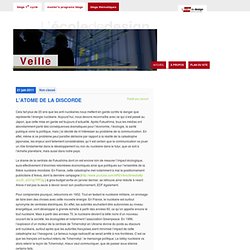 Édition et editing numérique.
veille — Blog de veille de L'Ecole de design de Nantes Atlantique
les blogs ou sites qui en parle