Great graphic designer
N-Deck . Uproar N-Deck . The Messenger N-Deck .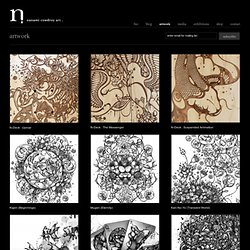 Nanami Cowdroy
Gallery for Johan ThöRnqvist
Texte publié intégralement dans la revue Soldes [1], que vous pouvez vous procurer dans l'une de ces librairies ou lors de l'événement organisé au Point éphémère à Paris le 24 mars (voir à la fin de l'article). Peut-on sortir de l'ère industrielle ? J'ai la conviction profonde que ce qu'on appelle humain, c'est la vie technicisée.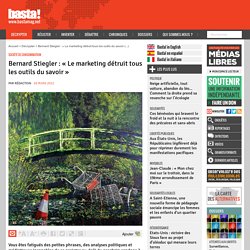 The Art of Luís Araújo
Season Zero | Art Direction, Design & Illustration
Mike Campau on the Behance Network
Stillontherun
Rik Oostenbroek aka NKeo | Graphic design | Netherlands
Interview Maxime Quoilin, graphic designer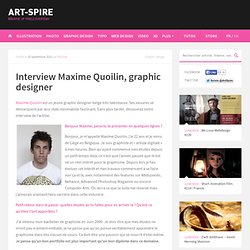 Publié le 20 septembre 2010 par Nicolas Maxime Quoilin est un jeune graphic designer belge très talentueux. Ses oeuvres se démarquent par leur style minimaliste fascinant. Sans plus tarder, découvrez notre interview de l'artiste. Bonjour Maxime, peux-tu te présenter en quelques lignes ? Bonjour, je m'appelle Maxime Quoilin, j'ai 22 ans et je viens de Liège en Belgique.
Mark Weaver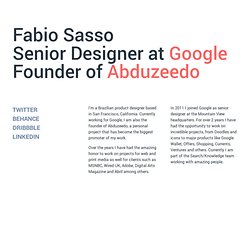 Fabio Sasso - Graphic and Web Designer
I'm a Brazilian product designer based in San Francisco, California. Currently working for Google, I am also the founder of Abduzeedo, a personal project that has become the biggest promoter of my work. Over the years I have had the amazing honor to work on projects for web and print media as well for clients such as MSNBC, Wired UK, Adobe, Digital Arts Magazine and Abril among others. In 2011 I joined Google as senior designer at the Mountain View headquarters.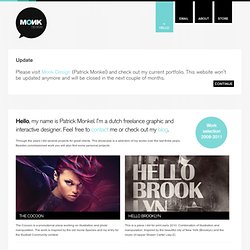 Through the years I did several projects for great clients. This showcase is a selection of my works over the last three years. Besides commissioned work you will also find some personal projects. The Cocoon is a promotional piece working on illustration and photo manipulation. The work is inspired by the old movie Species and my entry for the Illustrati Community contest. This is a piece I did for print early 2010.
Monk Design
Anthony Neil Dart