Great graphic designer
N-Deck .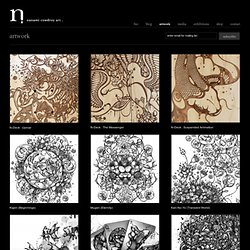 Nanami Cowdroy
Gallery for Johan ThöRnqvist
Texte publié intégralement dans la revue Soldes [ 1 ], que vous pouvez vous procurer dans l'une de ces librairies ou lors de l'événement organisé au Point éphémère à Paris le 24 mars (voir à la fin de l'article). Peut-on sortir de l'ère industrielle ? J'ai la conviction profonde que ce qu'on appelle humain, c'est la vie technicisée.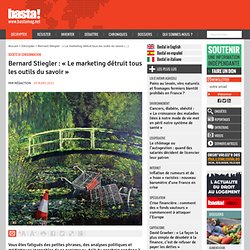 The Art of Luís Araújo
Season Zero | Art Direction, Design & Illustration
Mike Campau on the Behance Network
The "Jack Boxer" app is in the story built by an underground organization with the same name.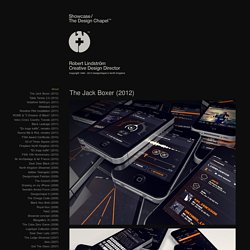 Designchapel — Robert Lindström
Stillontherun
Rik Oostenbroek aka NKeo | Graphic design | Netherlands
del.icio.us Digg it StumbleUpon Twitter Facebook Entries (RSS) 11973 feed subscribers Rik Oostenbroek – Graphic Design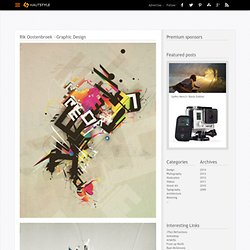 Interview Maxime Quoilin, graphic designer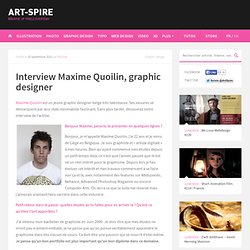 Publié le 20 septembre 2010 par Nicolas Maxime Quoilin est un jeune graphic designer belge très talentueux.
Mark Weaver
Fabio Sasso - Graphic and Web Designer
Monk Design
Anthony Neil Dart