CHEERY GIFTS AND SURPRISES
You know how it goes, a friend calls you and invites you to dinner at the last minute. OMG!
Loading 331 Kindness Ideas... Collect Coats to Donate In many areas of the world, the holiday season is a cold one!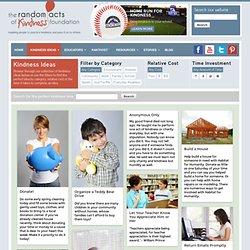 July 12, 2011 | 1 Comment » | Topics: List
101 Ways To Make People Smile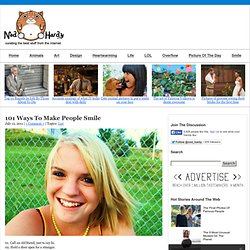 Eye on Fashion: DIY lab: to all my sweet readers
open-ended paper heart box | I Could Make That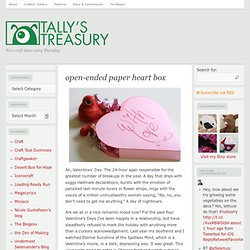 Ah, Valentines' Day.
Make an Easy Wine Bottle Scarf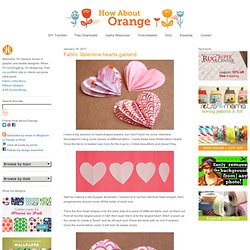 I have a big aversion to heart-shaped jewelry, but I don't mind me some Valentine decorations!
Fabric Valentine hearts garland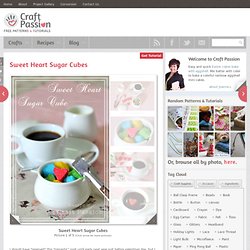 Make Sugar Mold
I should have "reserved" this "romantic" post until early next year just before valentines day, but I can't wait….. I can't wait to show you how many colorful sweet heart sugar cubes I have made.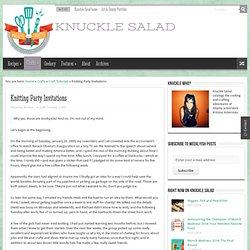 Why yes, those are toothpicks!
Knitting Party Invitations
As with all these designs, try to start with a relatively clean, crisp bill. It will make it much easier. All folds should be sharply creased.
Erica and Lauren are a designer and stylist who always have our crafting fingers itching to recreate the fun and easy DIY projects posted on their blog, Honestly...WTF.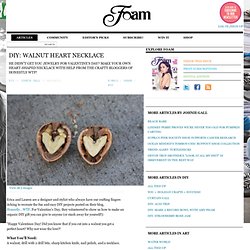 Tea bag note in Crafts for home stationery and paper for birthdays, anniversaries or dinners
Heart shaped paper clips in Crafts for decorating and home decor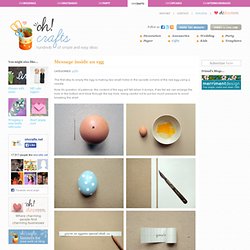 Message inside an egg in Craft ideas for original gifts and presents
The first step to empty the egg is making two small holes in the oposite corners of the raw egg using a needle.
What a well explained tutorial! This cute step by step process is sufficient to make this little felt monster by Nina Cuneo. We invite you to visit her Flickr to understand how she did it, with the description of the steps in the foot of each photo.
Stuffed felt monster in Craft ideas for original gifts and presents
Heart page marker in Crafts for home stationery and paper for birthdays, anniversaries or dinners
Button book in Crafts for home stationery and paper for birthdays, anniversaries or dinners
Surprise balls in Craft ideas for original gifts and presents
Thank you cookies in Craft ideas for original gifts and presents
Sock cupcakes in Craft ideas for original gifts and presents
Unraveling a letter in Craft ideas for original gifts and presents