Sewing
A fun fact about the Pumpkin Patch Weekender, our first SYTYC entry- our cute mom and dad (and burke!) walking downtown after our photo shoot
Pumpkin Patch Weekender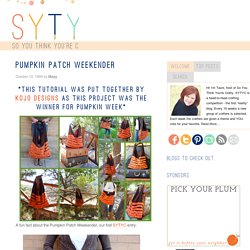 *This tutorial is put together by Chica & Jo based on their winning project for our Costume theme*
Candy Corn Costume Tutorial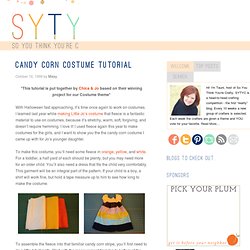 Fabric Bunting Beads
quilting
This is a great quilt for a beginner who wants to tackle something big…and a good way to use a fat quarter bundle that's collecting dust (wouldn't we all love that problem?!).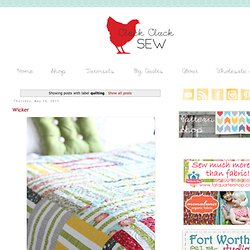 This is a favorite method of mine for putting together quick fabric patchwork pieces that I then use to cover my handbound books with.
Low-brow patchwork | from Hell to Breakfast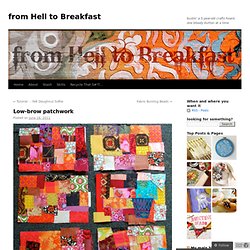 One Pearl Button: Tutorial: Twenty Minute Skirt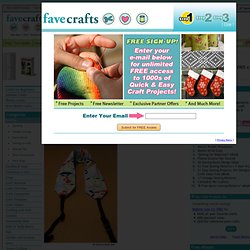 [ Close Privacy Policy ]
Pockets Camera Strap Cover
Anthro Orimono Pillow DIY! Scrap-buster =)
The Anthropologie Orimono Pillow, Flower has got to be one of the most iconic Anthro products ever.
Guess who's here today? It's Rachel from Maybe Matilda!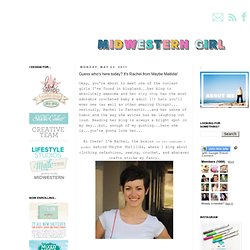 Okay, you're about to meet one of the coolest girls I've found in blogland...her blog is absolutely awesome and her etsy shop has the most adorable crocheted baby & adult (!)
grey 3D flowers
(tutorial) Anthro Inspired Tee - Wandering Wake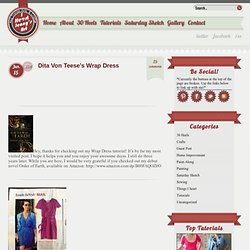 Jun. 2011 15 Well, technically it isn't her's as in she didn't design it. But man, she is owning it.
Dita Von Teese's Wrap Dress — I Heart Jenny's Art
Remember when I shared that I wanted to celebrate spring? Well the celebration has begun =] First I am going to share flowers made out of felt. And these particular ones are very easy!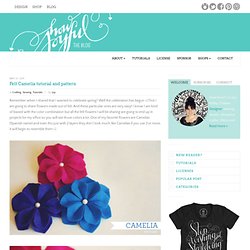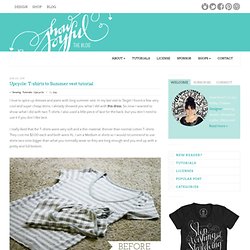 I love to spice up dresses and jeans with long summer vest.
Upcycle: T-shirts to Summer vest tutorial
I love shopping cart covers!
Shopping Cart Cover Tutorial
Bustier Line T-shirt Tutorial. Part 1: Pattern and pieces prep
Some of you lovelies commented on yesterday's post that you liked my Bustier Line T-shirt that I made a couple of years ago, so I thought I'd make a little tutorial to show how you could make your own, should you feel so inclined.
Baby London Star Moogle Pattern
make a fabric tissue case with finished corners — insatiable need
I made the tissue cases for the first time for the Richmond show this year, and at every show since then, people have gone wild for them.
Top 50 Stylish DIY Blogs | Careers in Fashion
Sewaholic Here you'll find "sewing projects, tips, and inspiration for the modern seamstress."
DIY
Reusable Cloth Snack Bags