Photog blogs
Zenfolio | Mark Delaplane
the maternal lens
Photography is all about exposure, or the light that is allowed to be let in when a photo is taken. Learning how to adjust exposure to get the effect you're looking for is one of the things all photographers have to eventually learn, and one of the easiest examples of this is taking a photo of a silhouette against a sunrise or sunset.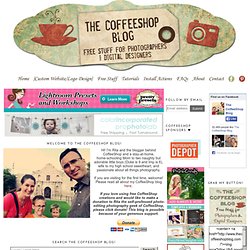 CoffeeShop Actions and Presets!
CoffeeShop Actions found on my blog are free and run in most versions of Photoshop (CS) and Photoshop Elements (PSE6 and up). Click on the action link or "ad" to be directed to the post with the free downloads. If you would like to help support this blog and get all of my favorite actions in one convenient download (well over 100 actions!)
This place is a goldmine. If you accept Rita's generosity, please consider donating to keep this wonderful site going. by nkmphotos Aug 4
Blogger makes it easier than ever to post large images now.
Blogger UnWrapped: Posting Large Images, UPDATED!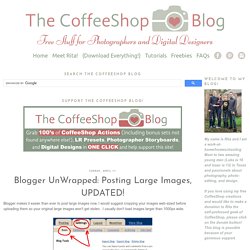 Texas Chicks Blogs and Pics — Making Digital Photography Easy for You!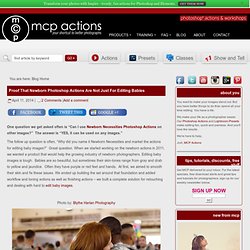 MCP Editing and Photography Challenges: Highlights from this Week. This week's editing challenge photo features a darling cutie captured by Jennifer Moses.