Blog mode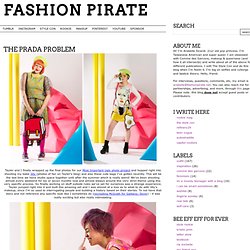 I dictate my own aesthetics and brainwaves by building my own mythology surrounding the things I love and care about. For the past few years or at least, for the past year, it's all about Monsters, and Lady Vengeance Looks specifically. But since the New Year I've been preoccupied by cyborgs and robots and the feminisms associated with them. I actually really dislike much of the academia Donna Haraway has put out there -- it's totally unapproachable and unlivable, removed from real people -- but so much of what she says about cyborgs and innocence and humanity rings true to me, too. So I spend a lot of time just thinking about it, and I'm obsessed with sci-fi and robots because of it. So when the robo babes came down the runway a few nights ago courtesy of Becca and her CHROMAT crew, I was completely floored.
Vogue Adventure
CHRISTOPHER NIQUET
VOGUE HOMMES JAPAN BLOG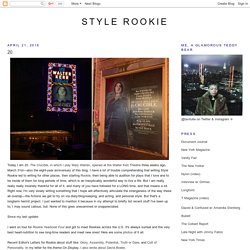 LONG TIME NO TALK. Here's what's happened since last spring: Rookie Yearbook Two is out! It is the print edition of our best content from our second year as a website and I am crazy proud of it.
Jalouse - Official blog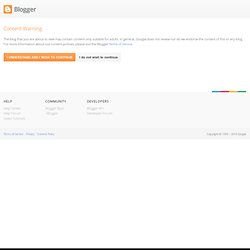 Photography Spotlight | Dreaming of Paul Jasmin
In celebration of Paul Jasmin's new photography book, California Dreaming (the follow up to Lost Angeles & Hollywood Cowboy); we bring you a spotlight on some of the work of this legendary photographer who was born in 1935. "It is when I see their faces, that I long to photograph them," says Paul Jasmin of his models. "That is my fantasy life. They keep me dreaming." + buy California Dreaming | Lost Angeles | Hollywood Cowboy | visit our photo store