Blog mode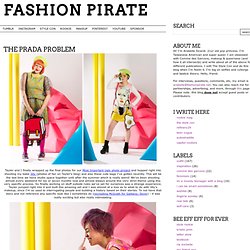 This weekend has been super packed with makeup and brilliant babes -- my skin is crying out for pampering but I think it was totally worth it. I've been trying to be more productive lately, and so there is a few things you can read from me on the internet. I'm really proud of my Chanel SS14 Makeup Tutorial on Rookie. I also did a quick nail post for Capitol Couture (the Hunger Games Online Magazine), too. Those over the top makeup looks are my favorite to do -- I ended up spending the rest of that day with that makeup on and I think it looked fabulous huhuhu. I've been consciously trying to do more intricate looks, I'm treating my fashion knowledge as my makeup handbook and going through all of my favorite shows to emulate the looks so I can get better at blending and just general makeup stuff.
Vogue Adventure
CHRISTOPHER NIQUET
VOGUE HOMMES JAPAN BLOG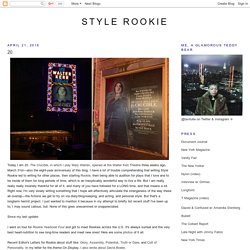 LONG TIME NO TALK. Here's what's happened since last spring: Rookie Yearbook Two is out! It is the print edition of our best content from our second year as a website and I am crazy proud of it.
Jalouse - Official blog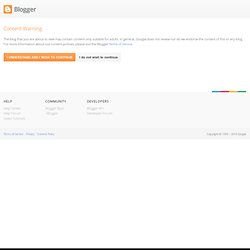 Photography Spotlight | Dreaming of Paul Jasmin
In celebration of Paul Jasmin's new photography book, California Dreaming (the follow up to Lost Angeles & Hollywood Cowboy); we bring you a spotlight on some of the work of this legendary photographer who was born in 1935. "It is when I see their faces, that I long to photograph them," says Paul Jasmin of his models. "That is my fantasy life. They keep me dreaming." + buy California Dreaming | Lost Angeles | Hollywood Cowboy | visit our photo store