Foreign
Unit 3 Maps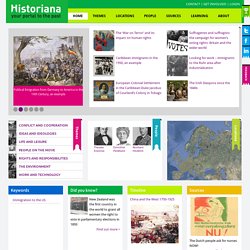 The EUROCLIO programme Historiana - Your Portal to the Past is an on-line educational multimedia tool that offers students multi-perspective, cross-border and comparative historical sources to supplement their national history textbooks. Historiana is a new initiative and it will continue to grow as more and more contributors upload suitable material. So, if you do not find here what you are looking for please keep checking because new material is constantly being uploaded. To date history educators and historians from more than 30 countries have actively contributed to the development of this on-line educational tool and, recently, educators from India, the Middle East, North Africa and the United States have expressed an interest in contributing to the website. If you are interested to join the development team, please notify the team, by sending an email to inbox@historiana.eu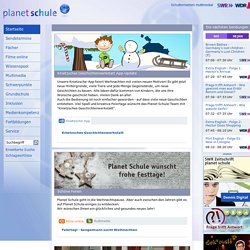 Welt der Winzlinge - Zecken Jetzt im Frühling beginnt wieder die Zeckenzeit. Die blutsaugenden Spinnentiere sind gefürchtet, weil gefährliche Krankheiten übertragen können.
From 21-23 February Bob Stradling, Chris Rowe, Helen Snelson and Steven Stegers met in Edinburgh to work on the development of the Historiana First World War module. The team worked on different content areas that highlight specific aspects of the WW1, such as "The Descent into War", "Experiences in the War" and "The Search for a Lasting Peace". The module will consist of several resources that can be used to teach about WW1 in a comparative and transnational way: a wide range of source material, learning activities; and tools that can be used to online learning activities.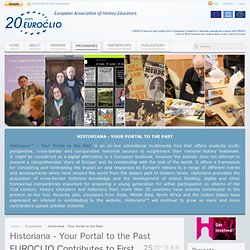 Historiana - Vaše brána do minulosti
British Council Film: British Council Film Collection
Karta - strona główna
Library Genesis
Main page
Browse all records Browse US Military Records by War Please wait, loading military conflicts… Take me to browse now.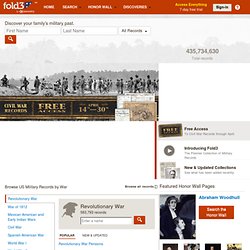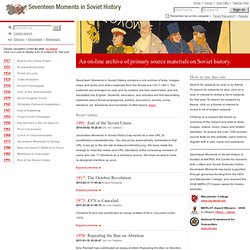 Subject essay: Christine Evans The most popular Soviet television program of the 1960s was a satirical game show and contest of wits called Club of the Merry and Resourceful, known by its initials in Russian as KVN. First broadcast in April 1961, KVN drew on Soviet traditions of student amateur theater and Odessan Jewish humor. It also aimed to replicate the excitement and emotions of spectator sport--KVN's ambitious young producers referred to the show as "intellectual soccer."
Seventeen Moments SSSR
From Documents in Russian History Documents in Russian History is an on-line repository of primary documents intended mainly for use in teaching. All of the documents are either original translations or are, as far as we can determine, in the public domain. Permission is granted to use the documents for non-commercial purpose under a Creative Commons license. The site is set up as a Wiki to create opportunities for collaboration and interaction. Readers are encouraged to contribute questions, commentary and assignments relative to specific documents.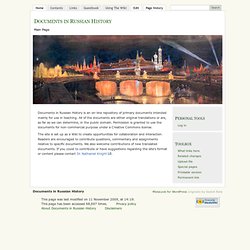 Main Page - Documents in Russian History
Archives photos du DHM, le nazisme au quotidien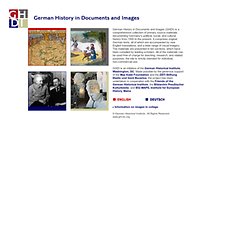 German History in Documents and Images (GHDI) is a comprehensive collection of primary source materials documenting Germany's political, social, and cultural history from 1500 to the present. It comprises original German texts, all of which are accompanied by new English translations, and a wide range of visual imagery. The materials are presented in ten sections, which have been compiled by leading scholars.
Recovered German History in Documents and Images
The History Project at UC Davis is a community of K-16 educators in the greater Sacramento area. We are: committed to raising student achievement by teaching history in challenging and exciting ways, which expand content knowledge and develop a literate citizenry. dedicated to supporting and challenging one another in pursuit of excellence in history and social-science education.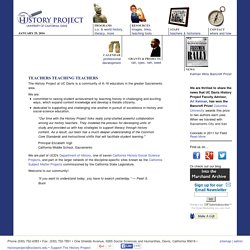 The History Project - University of California, Davis
Home Page | Musée McCord Museum
<a href="https://qualaroo.com/">Survey by Qualaroo</a> Skip navigation Musée McCord Museum Login | Français | Sitemap | Your Opinion | Contact Us Donate Now Search Our Collection of 137,000 Images.