Blogs
DE BELLEMORT | Limited edition shop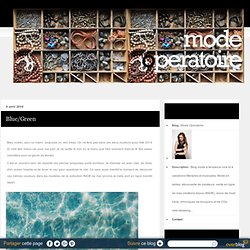 Normalement je ne suis pas très adepte des multiples buzz Facebook qui inondent la toile... Oui mais voilà. Ce matin, mon œil a été attiré par la capture d'écran d'un baiser langoureux annonçant une vidéo intitulée First Kiss.
Mode Opératoire
Dans la série des gâteaux aux légumes démentiels, on croyait le carrot cake indétrônable… mais ça, c'était avant de découvrir le beetroot cake chez Irresistable. Les mêmes origines anglo-saxonnes, la même gourmandise, mais une recette à base de betteraves et non de carottes. La betterave se marrie parfaitement avec le gingembre, le citron et la cannelle, et donne au gâteau une couleur légèrement rosée. Et pour surprendre vos convives, ne…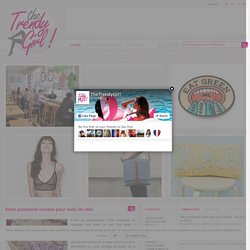 Band of Outsiders, Inc. Homepage
past+present
VW has played around with the idea of a buggy-style rides before — see the Volkswagen Buggy Up Concept, for example — but never has one come so close to production-ready as the Volkswagen Beetle Dune Concept. Based on the Beetle R-Line with same 210hp, 2.0L TSI engine but longer, wider, taller, and with additional ground clearance, this offroader features a ski rack built into the roof and rear spoilers, 19-inch wheels, Bi-Xenon headlights, LED fog lights, a 7.7-inch touchscreen, two-tone seats, and a six-speed DSG transmission. Sadly, still no word on whether this one might eventually make an appearance at a dealer new you. Traditional snowshoes are large. Like, really large — large enough to make you leave them at home or at your camp unless you're 100% sure you'll need them.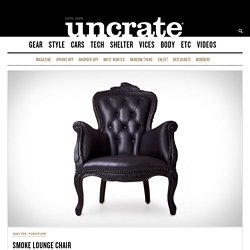 SOPHNET.
I Am Packed
Pantonism
closetvisit.com
Le Bel Homme
Pull croppé renards Asos, Teddy Urban Outfitters, bague girafe Kenneth Jay Lane, ballerines Asos, short Topshop, collants Wolford*, sac Madewell, ROUGE À LÈVRES ARMANI ECSTASY N°301 GIO* Je ne sais pas vous mais j'ai toujours du mal à résister à tout ce qui porte un petit animal en matière de fringues et accessoires. Et si j'en crois tous les petits cris qui ont accompagné l'entrée en scène de ce pull renard la semaine dernière je suis loin d'être la seule ! Je commence également à avoir une jolie collection de bagues animaux avec laquelle je vais pouvoir ouvrir un petit zoo en toc ! Bon ça c'était pour le mignon et comme on est sur un blog mode parlons salon de thé (enfin plutôt café mais ça fait moins blog mode) : le broken arm dans le quartier du temple et sa bien connue école Duperré rue Dupetit-Thouars abrite désormais un charmant endroit : le broken arm où on mange de délicieux gâteaux anglais ! Si vous passez dans le quartier pensez-y ;)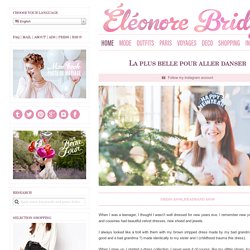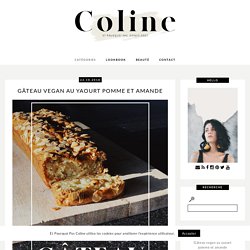 Pas de surprise cette fois-ci mais malgré tout un grand bonheur dans ma face en ce jeudi matin! Ma deuxième collection capsule avec Monshowroom est officiellement disponible en ligne! Alors je ne vais pas refaire de longs discours comme l'année dernière puisqu'une fois de plus ça a été une expérience incroyable, aussi bien humainement que professionnellement, j'ai passé une journée de shooting extraordinaire à Cassis où il faisait un temps absolument splendide et où nous avons été dans des endroits à couper le souffle… Bref, merci Monshowroom, une fois de plus, du fond du coeur!
Happy New Year my little chestnuts ! I allowed myself one more day to recover from my atomic new year's eve… But I've heard that you can wish people happy new year until the end of January so no rush… There we are, I wish you, in no particular order, love (of course), but also health (we don't think about it when everything is fine but is is incredibly important), work (a lot of work), creativity (especially), trips (lots) and encounters (inspiring)… Wonderful Year 2014 to all… I'd like to use this post to talk to you about the news in 2014. I'm not going to tell you everything but there will be new things, nothing radically different but little tools and other goodies not to waste a single drop of your lemonade…