CODE
You may use the code at no charge in commercial or non-commercial apps, web sites, games, components, and other software as long as end users are not charged a fee of any kind to use your product or gain access to any part of it. If your client pays you a one-time fee to create the site/product, that's perfectly fine and qualifies under the "no charge" license. If end users are charged a usage/access/license fee, please sign up for a "Business Green" Club GreenSock membership which comes with a comprehensive commercial license.
TweenMax – TweenLite on Steroids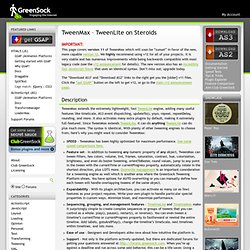 Change style: advanced code snippet search login / Register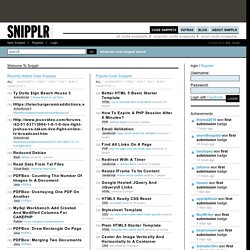 FreeFontConverter.com allows you to quickly convert between many font formats without the hassle of installing any software on your computer. Our service works on any operating system including Windows, Mac and Linux. Our font converting service works for all of the common font formats including TrueType (.ttf), OpenType (.oft) and PostScript (.ps).