Gaming
Arwens Oblivion MODs Index
2A03.org - The NES Music Archive
The final chapter of Commander Shepard's heroic saga draws near. BioWare, a studio of Electronic Arts announced two new downloadable content packs for Mass Effect 3; the single-player pack Mass Effect 3: Citadel and the multiplayer content Mass Effect 3: Reckoning.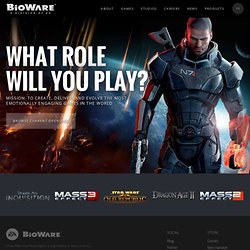 Neverwinter Nights: NWN 1: Scripting
And this is years after analysts told developers that women would happily play games if they didn't feel so objectified by them, and several decades past the point where they should have even needed to be told that.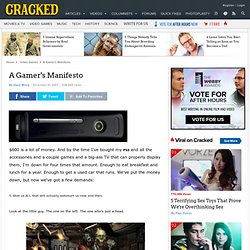 A Gamer's Manifesto
Server details Here is a list of features implemented into the Schthack private server:
SCHTHACK Phantasy Star Online - A Private Server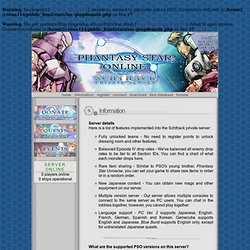 You are Now Playing Phantasy Star: Blue Burst.
Namco Bandai Games | Choose Your Country
IWBTG! A Very Hard Game About a Boy and 8-bit Masochism!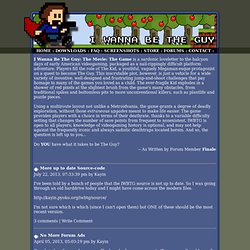 I, the creator of I Wanna Be The Guy, give full permission for people to upload and monetize videos of them playing on any service.
Other Games!