Gaming
2A03.org - The NES Music Archive
Neverwinter Nights: NWN 1: Scripting
And this is years after analysts told developers that women would happily play games if they didn't feel so objectified by them, and several decades past the point where they should have even needed to be told that.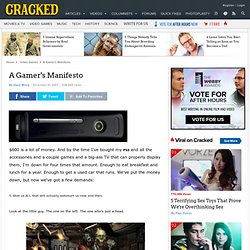 A Gamer's Manifesto
Server details Here is a list of features implemented into the Schthack private server:
SCHTHACK Phantasy Star Online - A Private Server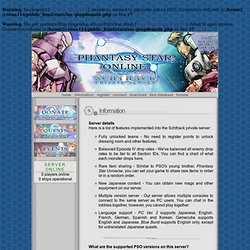 You are Now Playing Phantasy Star: Blue Burst.
Cinemassacre Productions
RPG MAKER Series Official Website - Home
Namco Bandai Games | Choose Your Country
IWBTG! A Very Hard Game About a Boy and 8-bit Masochism!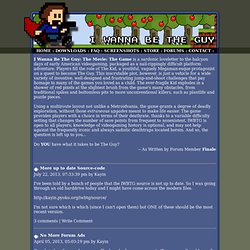 If the game is crashing on the title screen PLEASE RESTART and then report if that helps.
Other Games!