Viajes
Flights Results | STA Travel
This article is by staff writer Adam Baker.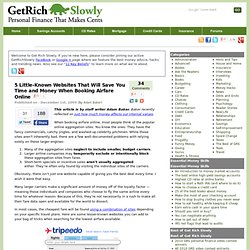 10 of the most beautiful places to visit in Spain
Posted on: June 12th in Beautiful Places , Europe , Travel by Becky Padmore . Like this Post? With its sunny climate and thousands of years of history and culture, Spain is a dream travel destination for many.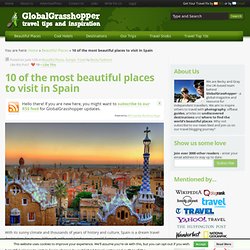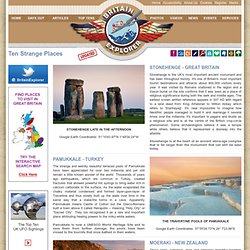 Beppu, located on the Japanese island of Kyūshū, is the second largest producer of geothermal water in the world.