Viajes
Poland's Mysterious Crooked Forest
Flights Results | STA Travel
5 Little-Known Websites That Will Save You Time and Money When Booking Airfare Online
This article is by staff writer Adam Baker.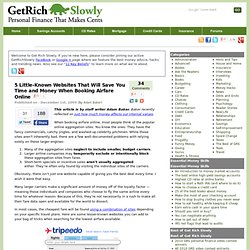 10 of the most beautiful places to visit in Spain
Posted on: June 12th in Beautiful Places, Europe, Travel by Becky Padmore. Like this Post? With its sunny climate and thousands of years of history and culture, Spain is a dream travel destination for many.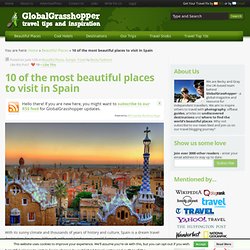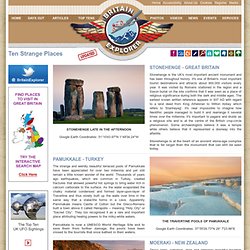 Ten Strange Places
At the summit of Mount Teide, one of the largest Island volcanoes in the World is the Las Cañadas caldera. The crater, which is an enourmous sixteen kilometres across, is a picture of what Hell might look like if it cooled a little. Sheer walls that formed when the caldera first collapsed encircle this dry and alien place. And, with an arrogance than can only be accepted as typical, humanity has built roads and observatories across this no mans land that is little more than a plug over a sleeping yet still active and very large volcano. When we visited it some years ago we were standing in the viewing gallery when the ground beneath our feet trembled and several windows suddenly cracked. The sleeping giant was grumbling in its sleep.
Plnnr - Itinerarios Predeterminados