TV Shows
Chuunibyou demo Koi ga Shitai! Episode 3 - Watch Chuunibyou demo Koi ga Shitai! Episode 3 Sub Free Online
Schedule | Toonami Aftermath
spice and wolf season 2 episode 1 eng dub HD
Wolf's Rain (TV Series 2003)
Edit Storyline In a post-apocalyptic future where humans live in domed cities surrounded by wasteland, wolves are assumed to be two hundred years extinct.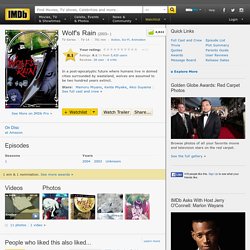 Legend of the Seeker (TV Series 2008–2010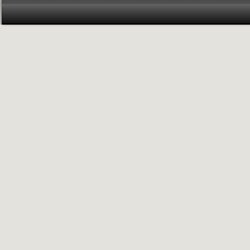 Edit Storyline Millions of readers the world over have been held spellbound by this valiant tale vividly told. Now, enter Terry Goodkind's world, the world of The Sword of Truth. In the aftermath of the brutal murder of his father, a mysterious woman, Kahlan Amnell, appears in Richard Cypher's forest sanctuary seeking help...and more. His world, his very beliefs, are shattered when ancient debts come due with thundering violence.
List of Game of Thrones episodes
InuYasha (TV Series 2000–2004