Makeup
Get flash to fully experience Pearltrees
photos by: Kathleen Bly post designed by kristin ess
* I originally wore this style last Summer with two slightly larger braids * . . . there's a bit of speeding up hilarity throughout braiding sections . . . just a warning
photo: justin coit + thebeautydepartment.com I believe that Asian women are among the most stunning in the world. We get so many emails from you and from those whose eyelids aren't visible when they're open (my client Rachel Bilson for example), asking how to make their eyes look bigger and I always first express my deep envy!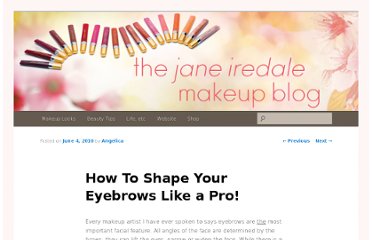 Every makeup artist I have ever spoken to says eyebrows are the most important facial feature. All angles of the face are determined by the brows: they can lift the eyes; narrow or widen the face. While there is a lot of opportunity here, it is important to let your natural shape be your guide.
I've been wanting to try out paint splattered nails for ages now, however it seems like alot of hard work and also kind of messy!