Tablet publishing
The interest in iPad publishing over the past year has revolved around Apple taking a 30% commission and imposing the iTunes Store model onto publishers. European publishing houses held off iPad publishing until Apple subsided, and as a result now allows publishers to use their own site for selling Apps and subscriptions. There's irony in that, but more importantly, it painfully exposes how risky and expensive iPad publishing really is. The irony lies in the fact that web driven publishers don't know how to sell their content but expect they'll be capable of selling iPad Apps. Where's the logic in not getting people to buy your content, but expecting them to subscribe to an App on one mobile device?
iPad publishing: how expensive is it? - IT Enquirer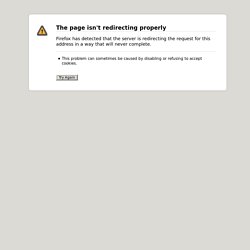 The server encountered an internal error or misconfiguration and was unable to complete your request. Please contact the server administrator, webmaster@elinea.nl and inform them of the time the error occurred, and anything you might have done that may have caused the error. More information about this error may be available in the server error log. Additionally, a 500 Internal Server Error error was encountered while trying to use an ErrorDocument to handle the request.
eLinea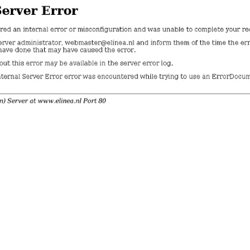 MPA – The Association of Magazine Media (formerly Magazine Publishers of America) - MPA Digital Initiatives