Tablet publishing
iPad publishing: how expensive is it? - IT Enquirer. The interest in iPad publishing over the past year has revolved around Apple taking a 30% commission and imposing the iTunes Store model onto publishers.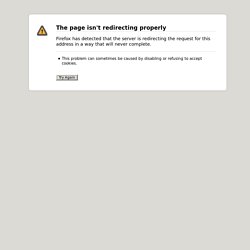 European publishing houses held off iPad publishing until Apple subsided, and as a result now allows publishers to use their own site for selling Apps and subscriptions. There's irony in that, but more importantly, it painfully exposes how risky and expensive iPad publishing really is. The irony lies in the fact that web driven publishers don't know how to sell their content but expect they'll be capable of selling iPad Apps. Where's the logic in not getting people to buy your content, but expecting them to subscribe to an App on one mobile device?
Other sources
Technical issues. Commercial issues.
---