Funny Blogs
Embarrassing & Awkward Moments
And Your Another One... Favorite Tags Submitted by: Unknown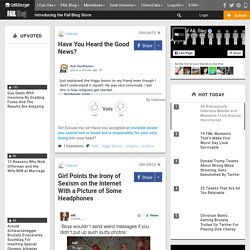 All things heinous, trashy, and hilarious in weddings!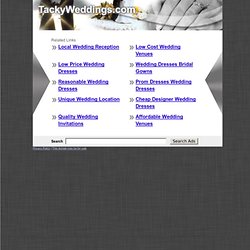 From The Norwich Evening News: "I Yabba Dabba Do at Flinstone's Wedding" It started with a tipsy joke, but ended with a full-blown Bedrock wedding as the perfect way to lay the foundations of a new life together.
Failbook
BRIDAL FASHION WEEK – Part 1 I don't know about you, but I love, love, love a really good wedding !!
Fashion Police Files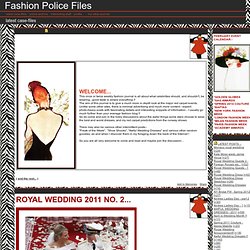 Babies Making Faces - Baby Pictures and Baby Products for Moms and Kids - Tots and Giggles