Food Blogs
Running With Tweezers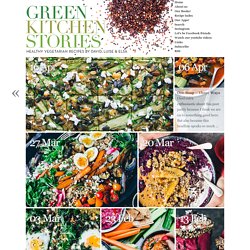 Mung Bean Stew on a Budget Mung Bean Stew on a Budget Buying and eating healthy vegetarian whole foods is often a painfully expensive pleasure.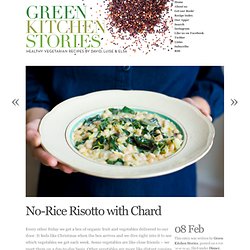 No-Rice Risotto with Chard
© 2010 Green Kitchen Stories Every other friday we get a box of organic fruit and vegetables delivered to our door. It feels like Christmas when the box arrives and we dive right into it to see which vegetables we get each week.
goodLife {eats}™