Update
Warning, a newer version of your browser is available. Please upgrade your browser.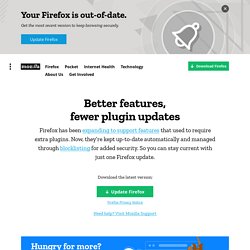 WinCDEmu - A free CD/DVD emulator for Win32 and Win64
Kostenlose DAEMON Tools-Downloads DAEMON Tools Ultra kombiniert die Hauptfunktionen von DAEMON Tools Pro, Funktionen in eine einfache Nutzeroberfläche gepackt. Mit DAEMON Tools Ultra können Sie nicht nur Images einbinden, aber auch virtuelle Festplatte, während der integrierte iSCSIßInitiator Ihnen helft, mit optischen Laufwerken und Festplatten zu arabeiten.
Downloads :: DAEMON-Tools.cc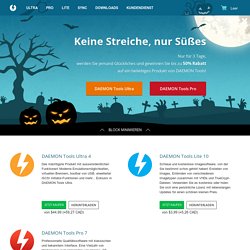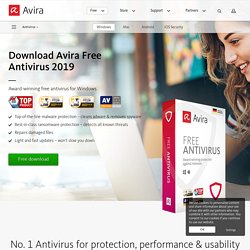 Before you download Avira Free Antivirus , please verify that your system meets these minimum specifications: Windows: Windows 7 (32-bit or 64-bit) Windows Vista SP1 (32-bit or 64-bit) Windows XP SP3 (32-bit) Windows XP SP2 (64-bit) RAM: Min. 1024 MB RAM (Windows Vista, Windows 7) Min. 512 MB RAM (Windows XP)
personalfirewall.de - Sygate Personal Firewall 5.5
c't Helper 1.25 Deutsch, Download im heise Software-Verzeichnis
Digital : Satellite Product Support
Deutschland - Produktservice - Service und Software