Videogames
Team Rocket
PS3
It might sound funny, but there are ways to get free weed if you don't have money.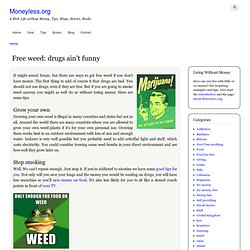 Teenage Mutant Ninja Squirtles
The Cake is a Lie
Dont Screw With The Girls Of Smash Bros
Gamer's Heaven and Hell
Lies Video Games Taught Me
It Suck to be Weegie
Navi Says to Listen
Stream Highlight - We Are Jumping Beans!
"Catch Them All"