Chocolate Things
Recipe: Chocolate-Apricot Babka - New York Times
Self-frosting Nutella Cupcakes
Cupcakes are an easy sell. Add Nutella, and they're a hit.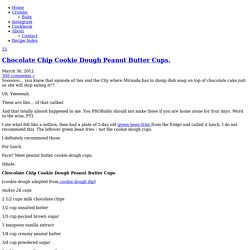 Soooooo… you know that episode of Sex and the City where Miranda has to dump dish soap on top of chocolate cake just so she will stop eating it?? Uh. Yeeeeeah.
Easy Milk Chocolate Frosting
Makes about 6 dozen cookies
Grasshopper Squares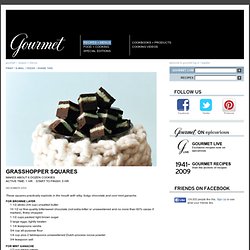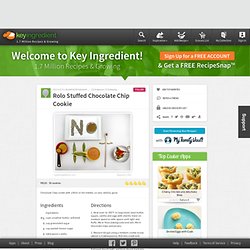 Rolo Stuffed Chocolate Chip Cookie Recipe
1. Heat oven to 350°F.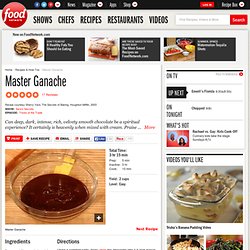 Master Ganache Recipe :
Can deep, dark, intense, rich, velvety smooth chocolate be a spiritual experience? It certainly is heavenly when mixed with cream. Praise the pastry angels and pass the bonbons!
Chocolate Whiskey Sauce
Ganache Recipe
Ganache is a French term referring to a smooth and velvety mixture of chocolate and cream. Its origin is a little unclear, but it is believed to have been invented around 1850.
Katie and I have been pretty excited about our first post for the Holiday Recipe Exchange .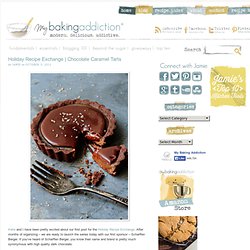 Happy Saint Patrick's Day !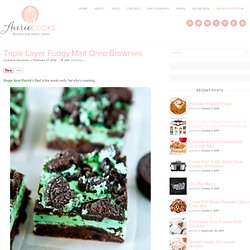 Triple Layer Fudgy Mint Oreo Brownies
Do not bake the cookies to a crisp; they are meant to be soft and chewy.
Outrageous Chocolate Cookies