School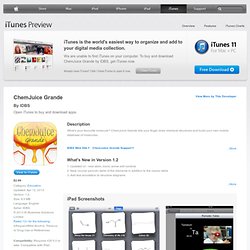 Description What's your favourite molecule? ChemJuice Grande lets your finger draw chemical structures and build your own mobile database of molecules.
ChemJuice Grande for iPad on the iTunes App Store
December 20, 2013 Dear Norwalk Parents and Guardians, I'm pleased to say that in 2014, there will be no slowing down -- we have a lot on our agenda. In January, we'll provide an update on school safety and security. Wireless internet access will be completed for all our schools, as we continue to prepare for new online testing requirements.
Norwalk Public Schools

CGS
Mrs. Martinez's Website
Jisho
Welcome! Denshi Jisho is an easy-to-use and powerful online Japanese dictionary. It lets you find words, kanji and example sentences by searching in many ways. The dictionaries are also interlinked so that you can check what the kanji in a word mean individually or what context a word can be used in.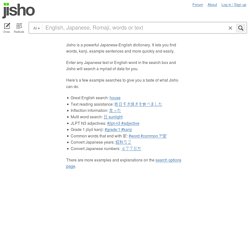 APUSH Website
Click here to edit contents of this page. Click here to toggle editing of individual sections of the page (if possible). Watch headings for an "edit" link when available. Append content without editing the whole page source. Check out how this page has evolved in the past.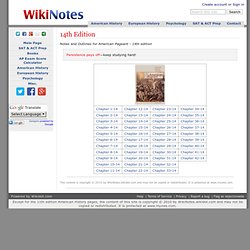 American Pageant Outlines