Outils
From navigating the Web in entirely new ways to seeing where in the world twitters are coming from, data visualization tools are changing the way we view content. We found the following 16 apps both visually stunning and delightfully useful. Visualize Your Network with Fidg't Fidg't is a desktop application that aims to let you visualize your network and its predisposition for different types of things like music and photos. Currently, the service has integrated with Flickr and last.fm, so for example, Fidg't might show you if your network is attracted or repelled by Coldplay, or if it has a predisposition to taking photos of their weekend partying. As the service expands to support other networks (they suggest integrations with Facebook, digg, del.icio.us, and several others are in the works), this one could become very interesting.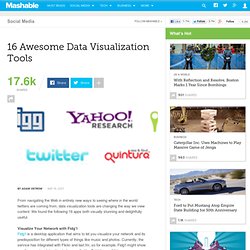 So, there you are staring at that black sheet of paper again.

About You have arrived at this page because InsideRIA is no longer an active website, as of January 31, 2011. While we're sad to see the change, we think you will find the resources and community here at oreilly.com helpful.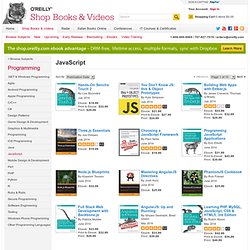 ICT4D Wiki » Data Visualization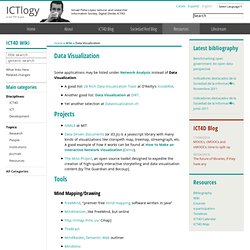 Some applications may be listed under Network Analysis instead of Data Visualization .