2012 olympic games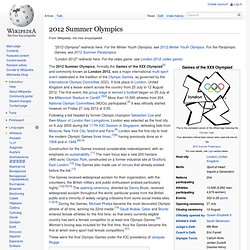 The 2012 Summer Olympics, officially the Games of the XXX Olympiad[2] and commonly known as London 2012, was a major international multi-sport event celebrated in the tradition of the Olympic Games, as governed by the International Olympic Committee (IOC).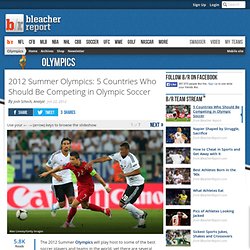 The 2012 Summer Olympics will play host to some of the best soccer players and teams in the world, yet there are several teams who we wish were competing in London as well.
Summer Olympic Games
The Official 2012 Olympic Games football was released last week, four months ahead of the opening ceremony on July 27 in London.
Attaking Soccer.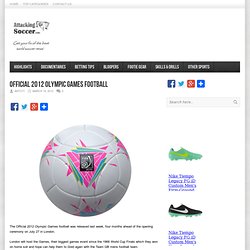 London 2012 Olympics: Football
City of Coventry Stadium, Coventry: Belarus v New Zealand (1945).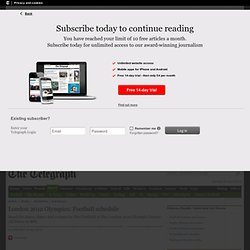 2012 AFL Premiership Ladder - AFL.com.au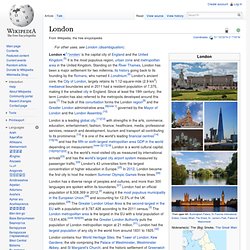 London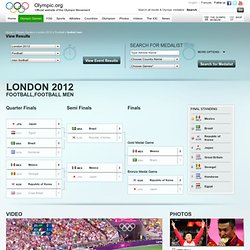 Choose Event men + 100kg (heavyweight) men + 100kg (super heavyweight) men + 105kg men + 108kg, clean and jerk (super heavyweight)
Olympic Soccer
Olympic sports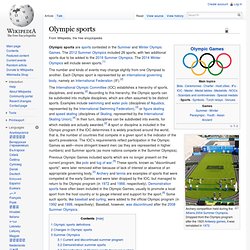 Olympic sports are sports contested in the Summer and Winter Olympic Games.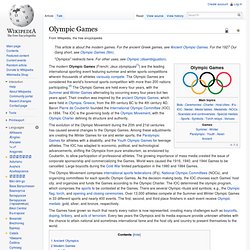 The modern Olympic Games (French: Jeux olympiques[1]) are the leading international sporting event featuring summer and winter sports competitions in which thousands of athletes participate in a variety of competitions.