Technology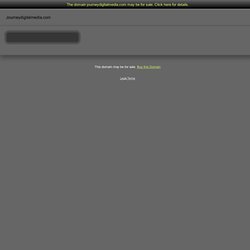 Flip phones were ultra hot at the end of the 90′s and early 2000′s. As long as you weren't a stuffy "business" person who owned a Blackberry or Palm, you probably had a flip phone. Then, Apple's iPhone came and changed the world of cell phones completely. Smart phones took over and the flip phone died. It's back. Kind of.
DARPA's Brain-Controlled Robotic Arm Fast-Tracked, Could Be Available in Just Four Years
The DARPA Arm Johns Hopkins University Usually when we report on DARPA's robotic, brain-controlled prosthetic arm, we're reporting on news from the lab. Soon we'll be reporting from clinical trials. On Tuesday the Food and Drug Administration said it would fast-track the DARPA device , pushing it through the approval process with priority assistance in order to get it to amputees—many of which are returning from combat zones—as soon as four years from now. There are really two headlines here; first, the DARPA arm is a modern marvel that's taken several years, $100 million, and some of the best minds in prosthetics design, robotics, and brain-machine interfaces to develop.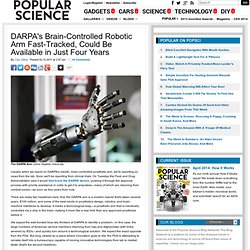 8 January 2010 15:49 GMT / By Dan Sung A previously little-known company from the UK called Light Blue Optics has demoed a projector at CES which allows users to interact with the light image as if it were a touchscreen. The Light Touch throws a 10-inch image at WVGA resolution at incredibly short distances thanks to the holographic projection technology involved.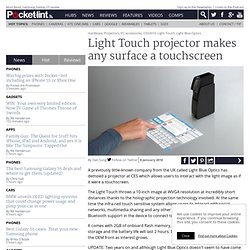 Efficiency enthusiast mods Honda Innova to get 214mpg (photo) // Current
Written by Katie on February 8, 2011. Permalink No, it's not an iPad wannabe, nor is it a new eReader.