Main
California Lifestyle Mens Clothing, Womens Clothing, Bikinis, Swimwear, Boardshorts, Jeans, Skinny Jeans, Shorts & Tees. Forever 21 - Shop fashionable clothing for women, plus, girls, men. Urban Outfitters.
1246 rue Sainte-Catherine O.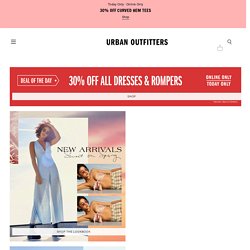 Montréal H3G 1P1 (514) 874-0063 HEURES D'OUVERTURE: 10h00 - 21h00 Lundi au vendredi 10h00 - 19h00 Samedi 11h00 - 18h00 Dimanche. American Eagle Outfitters. Fitch - Shop Official Site. Please keep in mind Abercrombie & Fitch and abercrombie kids maintain separate websites and require separate checkouts.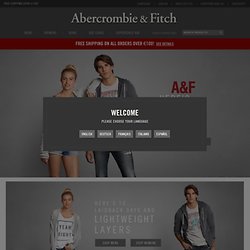 Continue [anf-triggerPersistantHeaderEMS] [HomePage] We use cookies to collect information so we can personalise your experience on our website, and to understand how people use our website and learn how to make it better for them. Cookies may also be placed by and shared with third parties to serve you advertisements that you might be interested in and/or to gather anonymous information about your browsing habits. Shop Official Site. [hol-triggerPersistantHeaderEMS] We use cookies to collect information so we can personalise your experience on our website, and to understand how people use our website and learn how to make it better for them.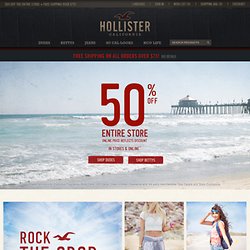 Cookies may also be placed by and shared with third parties to serve you advertisements that you might be interested in and/or to gather anonymous information about your browsing habits. Our cookie settings are currently set to allow all cookies in order to provide the best experience on our website. If you continue to use our website without changing these settings, you consent to our use of cookies in this way.
---