Foreign Language Learning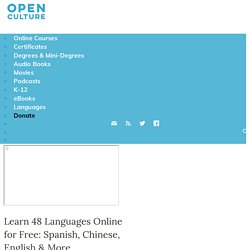 How to learn languages for free?
Welcome to fsi-language-courses.org - the home for language courses developed by the Foreign Service Institute.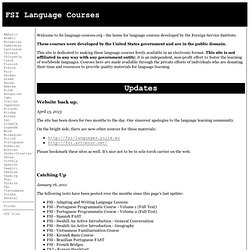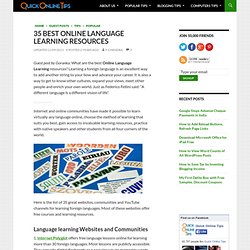 Guest post by Goranka. What are the best Online Language Learning resources? Learning a foreign language is an excellent way to add another string to your bow and advance your career.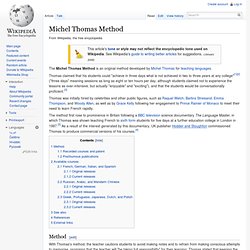 Michel Thomas Method
The Michel Thomas Method is an original method developed by Michel Thomas for teaching languages. Thomas claimed that his students could "achieve in three days what is not achieved in two to three years at any college"[1][2] ("three days" meaning sessions as long as eight or ten hours per day, although students claimed not to experience the lessons as over-intensive, but actually "enjoyable" and "exciting"), and that the students would be conversationally proficient.[3] Thomas was initially hired by celebrities and other public figures, such as Raquel Welch, Barbra Streisand, Emma Thompson, and Woody Allen, as well as by Grace Kelly following her engagement to Prince Rainier of Monaco to meet her need to learn French rapidly.
Headstart2 -- About
Welcome.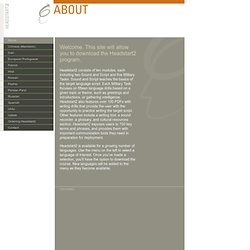 The Okano Isao judo textbook I used to learn Japanese grammar. Post reading time: 15 minutes. Language learning need not be complicated.