Tips/ Tutorials
20 cool logo designs that use a mascot
Lots of websites use mascots in their header, but my feeling is that mascots are not so frequent in logo design.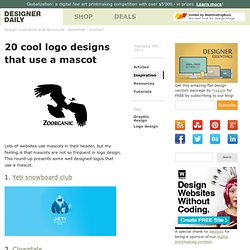 A Website Named Desire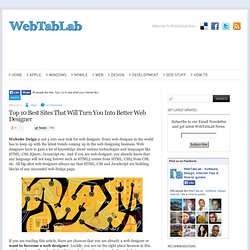 Website Deign is not a very easy task for web designer.
Top 10 Best Sites That Will Turn You Into Better Web Designer
Layout can both be one of the easiest and one of the trickiest facets of web design. Sometimes a designer can bust out an amazing layout in minutes and sometimes that same designer can struggle for the better part of day with the same task.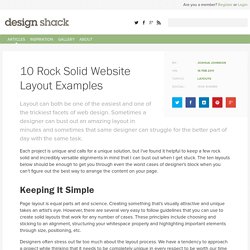 Online Tips for Web Designers, Developers, Bloggers, Tech Users