Stamping
KT HOM'S DOWNLOADS
Under A Cherry Tree
Simply Scrapbooks
Tutorials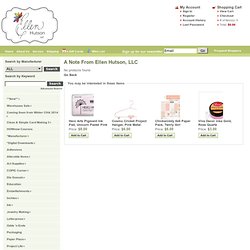 The Big Shot works with most of the Sizzix product library (when using the Multipurpose Platform, included) and most exciting techniques. If that wasn't big enough, this ultimate roller machine cuts everything from cardstock to fabric and many things in between. Now that's a big deal. Included with the Big Shot are a pair of Standard Cutting Pads and the Multipurpose Platform, which makes all Sizzix components compatible with the Big Shot Machine and even works with other brands' dies and embossing tools! The Big Shot Machine measures approximately 14 1/4" x 12 3/8" x 6 5/8.
Sizzix Big Shot Machine, Black & Pink
quilt3
< Back to OnlineCardClasses.com Join instructor and artist Tim Holtz for Creative Chemistry 101! Embrace your creative freedom as you take the journey of artistic discovery with Tim Holtz! Have you ever wondered what the difference is between many of Ranger's inks, paints, and powders, and what makes them work? Well then this is the workshop for you!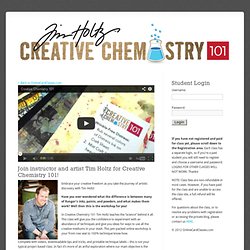 Tim Holtz Creative Chemistry 101 |
Clear and Simple Stamps eNewsletter
Outlines Rubber Stamp Company, Inc. - Rubber Stamps
Tutorials
Top 40 Rubber Stamping Craft Blogs | Masters In Healthcare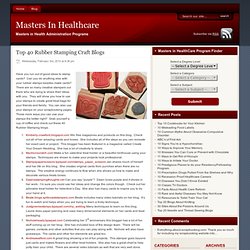 Have you run out of good ideas to stamp cards? Can you do anything else with your rubber stamps besides make cards? There are so many creative stampers out there who are dying to share their ideas with you. They will show you how to use your stamps to create great treat bags for your friends and family. You can also use your stamps on your scrapbooking pages.
Cascade Card Tutorial - www.craftforums.co.uk
Cup Card Techniques - Cards & Crafts Gallery Page
ccsso-mathematics-curriculum-analysis-project-whole-document-6-1-11-final.docx