Stamping
KT HOM'S DOWNLOADS
I have a thing for little DIY treat bags and I was really drawn towards the bee basket from LD's Lil Peanuts Cut It Project. I couldn't wait to make it! However in my haste to complete the project, I made a couple of mistakes and ended up taking longer than I should.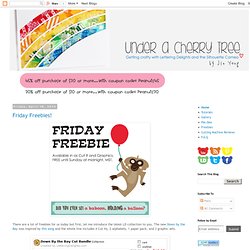 Under A Cherry Tree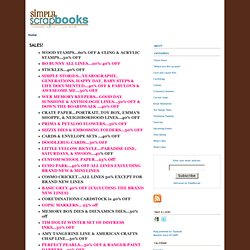 Amy brings us today the cutest travel mini album. I think you are going to really like this album and it really is just perfect for your travel photos. We have for you today a couple photos of the pages inside the album. The Cover-The book is premade and from Fancy Pants.
Simply Scrapbooks
Tutorials
Sizzix Big Shot Machine, Black & Pink
quilt3
< Back to OnlineCardClasses.com Join instructor and artist Tim Holtz for Creative Chemistry 101! Embrace your creative freedom as you take the journey of artistic discovery with Tim Holtz! Have you ever wondered what the difference is between many of Ranger's inks, paints, and powders, and what makes them work? Well then this is the workshop for you!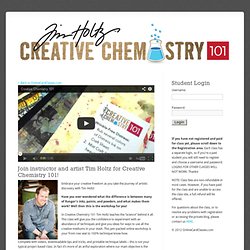 Tim Holtz Creative Chemistry 101 |
Clear and Simple Stamps eNewsletter
Tutorials
Top 40 Rubber Stamping Craft Blogs | Masters In Healthcare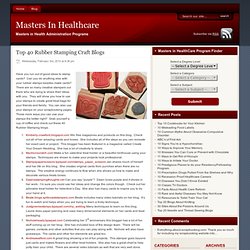 Have you run out of good ideas to stamp cards? Can you do anything else with your rubber stamps besides make cards? There are so many creative stampers out there who are dying to share their ideas with you. They will show you how to use your stamps to create great treat bags for your friends and family. You can also use your stamps on your scrapbooking pages.
Cascade Card Tutorial - www.craftforums.co.uk
Cup Card Techniques - Cards & Crafts Gallery Page
ccsso-mathematics-curriculum-analysis-project-whole-document-6-1-11-final.docx