Tutorials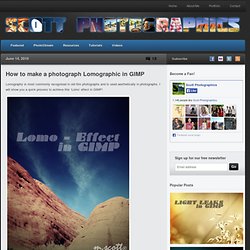 Lomography is most commonly recognised in old film photographs and is used aesthetically in photographs.
How to make a photograph Lomographic in GIMP
The hands are a notorious source of frustration.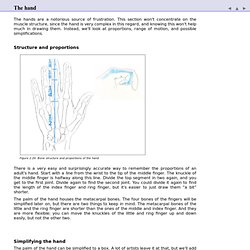 Tutorials | idrawdigital - Tutorials for Drawing Digital Comics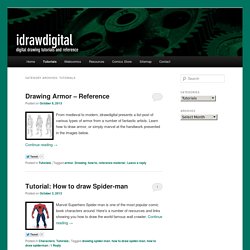 Time for a long overdue update!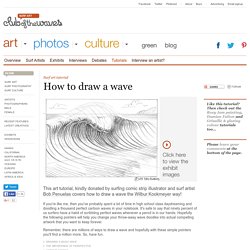 This art tutorial, kindly donated by surfing comic strip illustrator and surf artist Bob Penuelas covers how to draw a wave the Wilbur Kookmeyer way! If you're like me, then you've probably spent a lot of time in high school class daydreaming and doodling a thousand perfect cartoon waves in your notebook. It's safe to say that ninety percent of us surfers have a habit of scribbling perfect waves whenever a pencil is in our hands.
Realistic gemstone tutorial - Paint Tool SAI by *longestdistance