Tutorials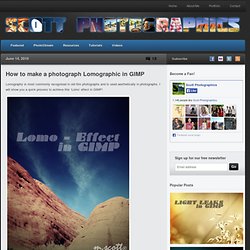 Lomography is most commonly recognised in old film photographs and is used aesthetically in photographs. I will show you a quick process to achieve this 'Lomo' effect in GIMP! The Olgas, Kata Tjuta - Lomo Effect 1. Starting
How to make a photograph Lomographic in GIMP
The hands are a notorious source of frustration. This section won't concentrate on the muscle structure, since the hand is very complex in this regard, and knowing this won't help much in drawing them. Instead, we'll look at proportions, range of motion, and possible simplifications. Structure and proportions Figure 2.20.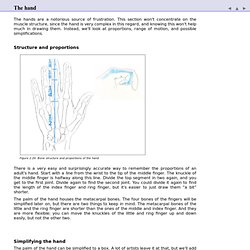 Tutorials | idrawdigital - Tutorials for Drawing Digital Comics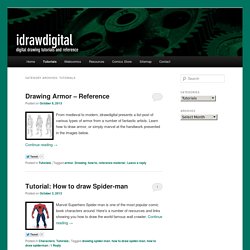 Time for a long overdue update! I've compiled a small list of some really cool digital coloring walkthroughs/tutorials that you may find interesting. Click on the links to go to the tutorials, and learn something new! Click here to continue…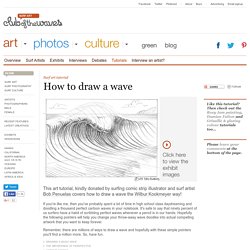 This art tutorial, kindly donated by surfing comic strip illustrator and surf artist Bob Penuelas covers how to draw a wave the Wilbur Kookmeyer way! If you're like me, then you've probably spent a lot of time in high school class daydreaming and doodling a thousand perfect cartoon waves in your notebook. It's safe to say that ninety percent of us surfers have a habit of scribbling perfect waves whenever a pencil is in our hands.
Warning: Big file. Pretty shiny sparkly jewels! \o/ I love anything shiny. I'd like to make some more tutorials because they're fun to do. I want to do an eye tutorial, a hair tutorial, and a skin tutorial.
Realistic gemstone tutorial - Paint Tool SAI by *longestdistance