Workout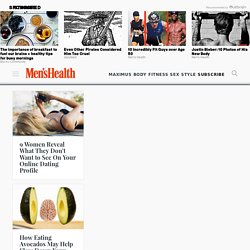 Milan Runway ReportBy The Men's Health Style Team Today Wondering what will be hot this fall? You're probably not there yet, but we're looking ahead. We hit the runways and presentations of Milan Fashion Week to bring you all the news and trends. Here's...
Speed Workouts – Yasso 800s Speed Workouts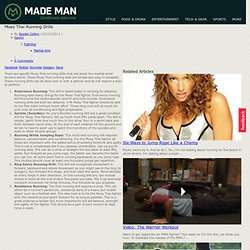 Muay Thai Running Drills
There are specific Muay Thai running drills that will assist the martial artist become better. These Muay Thai running drills are simple and easy to establish. These running drills can be done solo or with a partner and do not require a dojo to perform.