Fotografie
photography
The other day i received the code to download the photos of the photographers shortlisted for the 2013 Sony World Photography Awards Exhibition. Idle and bored, i opened the files and thought i should share the images. Because that's the kind of thing you do when you're an idle and bored blogger but also because the photos are as stunning as ever.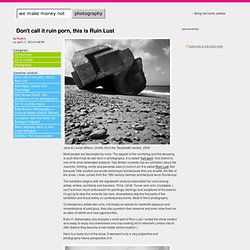 (English) Çağlar Kanzık — Freunde von Freunden
© Natalie Naccache There are cur­rently 200,000 migrant domes­tic work­ers in Lebanon today in a coun­try of 4 mil­lion.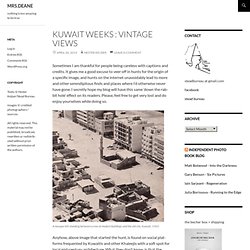 Mrs. Deane : nothing is too amazing to be true
Articles Book Reviews , Photobooks