Fotografie
photography
Richard Mosse, The Enclave, 2013. Video still There's a couple of cities where i keep going over and over again just because they have an art center worth a several hour long journey.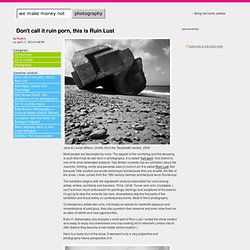 (English) Çağlar Kanzık — Freunde von Freunden
Best 10+1 photo books of 2013, selected by my friends and guest cura­tors Car­men Ket and Charles de Wolff from Mrs. Deane's archive after a copi­ous din­ner.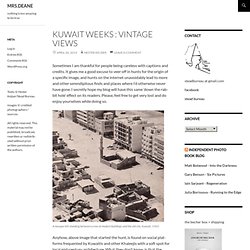 Mrs. Deane : nothing is too amazing to be true
Articles Contemporary Photographers