Fotografie
Photography. Photography: A Cultural History (Fourth Edition), by Mary Warner Marien.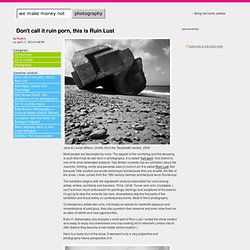 Available on Amazon USA and UK. (English) Çağlar Kanzık. Mrs. Deane : nothing is too amazing to be true. Non-digitally manip­u­lated hand print © Yaseen Al-Obeidy The Kuwait Weeks were born out of a con­ver­sa­tion I had with Kuwaiti pho­tog­ra­pher Mohammed Alk­ouh, who is cur­rently hav­ing a solo show at CAP Kuwait, which includes a num­ber of his recent stu­dio por­traits.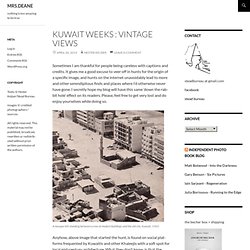 We talked about his encoun­ters in the tra­di­tional por­trait stu­dios, which gave him the love for the hand-colored image, and how for him those pho­tographs, like real life instances of Oscar Wilde's pic­tures of Dorian Gray, con­tained the pres­ence and the youth of a fam­ily mem­ber now in advanced age or even deceased. And how the vin­tage image has this mys­te­ri­ous time-warp qual­ity that we can­not shake off or stop being fas­ci­nated by — an addic­tion mer­ci­less tapped into and catered to by sev­eral online plat­forms, numer­ous photo books, col­lec­tions, some gal­leries, eBay sell­ers and auctioneers. Instal­la­tion view with self por­traits of Al-Obeidy over the years © Hes­ter Keijser.
Conscientious. Articles Contemporary Photographers Diane Meyer May 6, 2013 – According to the artist, Diane Meyer's Time Spent That Might Otherwise Be Forgotten "is based on photographs taken at various points in my life and arranged by location.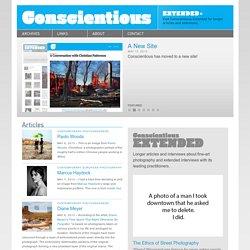 Sections of the images have been obscured through a layer of embroidered pixels sewn directly into the photograph. The embroidery deteriorates sections of the original photograph forming a new pixelated layer of the original scene. ASX | AMERICAN SUBURB X | Photography & Culture.
---