Nbyler38
Nicole
Awesome.
travelpunk
Okay, so this isn't really a hard sell. I mean let's face it … cake dressed up as cute baby carrots is way more fun than the real vegetable version, right?! I think so. But, I guess I could start drawing faces on raw carrots to make me want to eat them more. Maybe.
bakerella.com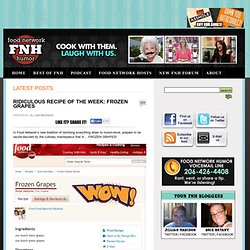 Food Network Humor - Cook with them. Laugh with us.
Hi FNH! Jillian Madison here. I know… I know… I promised the blog would be back up and running by now. And I'm truly sorry for not keeping that promise, despite having every intention of doing so. I, like many of you, used to enjoy watching the Food Network.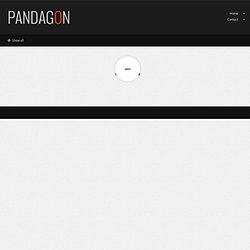 As we reach the end of the year, it's time to reflect on various trends we've seen in the gaming realm over that time. Now, looking back, I'm ready to declare 2013 a pretty great year for video game women. Now, let me be clear.
pandagon.net - it's the eye of the panda, it's the thrill of the bite
The Pioneer Woman | Ree Drummond
STRATFOR - Geopolitical intelligence, economic, political, and military strategic forecasting
Comics, Quizzes, and Stories
Instapundit
THE MORE THEY TALK ABOUT EQUALITY, THE MORE THEY ACT LIKE AN ARISTOCRACY: Dems Discuss 'Income Inequality' at Grammys, Posh St. Regis. Democrats have made the issue of "income inequality" the cornerstone of their platform going into the November elections. In less than two months, the House Democrats will discuss this and other issues at the swanky and posh St. Regis hotel in Manhattan. Rooms start at $695 a night if you would like to join them.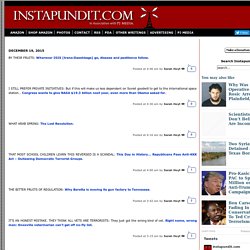 Power is intoxicating. Everyone loves having the ability to make their decisions into reality — to think "this should be something that happens," and then actually be able to make that thing happen. It is also dangerous. And it is especially dangerous when applied to four-year-olds.
Hyperbole and a Half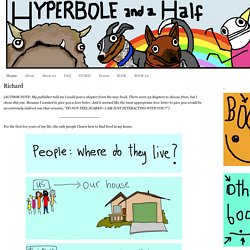 Strange Maps
Damn You Auto Correct! - Funny iPhone Fails and Autocorrect Horror Stories
Trapped in the (Water) Closet January 14th, 2014 · 35 comments Writes Robert in Redmond, Washington: "In our office, in this particular bathroom, at this particular urinal, there strikes a phantom pisser, who finds joy in covering the floor in front of the urinal 1/8 inch deep in piss — every single day. One coworker got fed up with this and posted the following series of sticky notes.
PassiveAggressiveNotes.com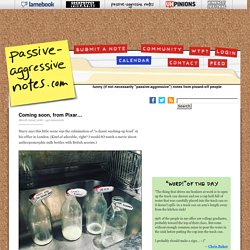 Cracked.com - America's Only Humor & Video Site Since 1958
The Daily Beast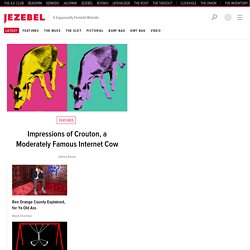 Much to the chagrin of a certain old-timey subset, traditional American masculinity is on its way out. Gone are days of the breadwinning hard hat wearers earning enough to support a wife that stays at home with 2.5 children; in 2014, the Haves wear bowties with short sleeved button down shirts and post pictures of their adopted three legged cat "Atticus" to Instagram while they wait for their daily webinar to start and the Have Nots drive their NOBAMA mudflapped trucks to the unemployment office. Read… 1/11/14 3:30pm Yesterday 3:30pm
Jezebel: Celebrity, Sex, Fashion for Women. Without Airbrushing.
Gawker — Gossip from Manhattan and the Beltway to Hollywood and the Valley
Tommy Girl wants to make fellow L. Ron Hubbard worshiper Elisabeth Moss the new Queen of Scientology by making her his fourth beard wife. Actually, Tommy is the Queen of Scientology, so she'd be the Second Queen of Scientology.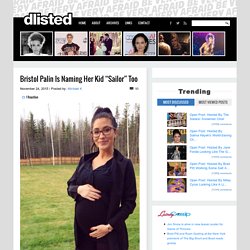 Dlisted | Be Very Afraid
Google Scholar