General
Get flash to fully experience Pearltrees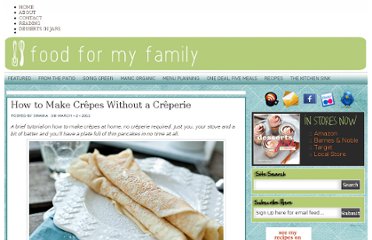 A brief tutorial on how to make crêpes at home, no crêperie required. Just you, your stove and a bit of batter and you'll have a plate full of thin pancakes in no time at all. I've always wanted to live abroad, even if just for a short time. While the dream of leaving and exploring was there, the reality was and is that I remain fully rooted in the Midwest. In college I was a single parent. In order to declare my Spanish major, I had to get the mandatory study abroad waived.
1. Bacon Guacamole Mash 2 avocados with 1/2 cup each chopped tomato and cilantro, 1/4 cup each chopped onion and crumbled cooked bacon, 1/2 minced jalapeño, some lime juice and salt.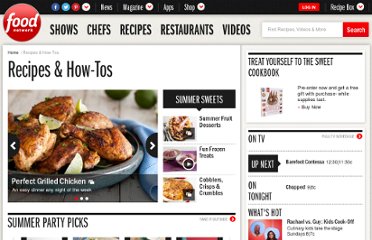 31. Jam Pockets Roll out refrigerated pizza dough to 1/4 inch thick; cut into 3-inch rounds. Dollop with cream cheese and jam. Brush the edges with beaten egg, fold in half and press to seal.
Happy New Year!
It's time to order the best tea you've ever tasted. Why?