Historical Theories
Members of the earth's earliest known civilization, the Sumerians, looked on in shock and confusion some 6,000 years ago as God, the Lord Almighty, created Heaven and Earth.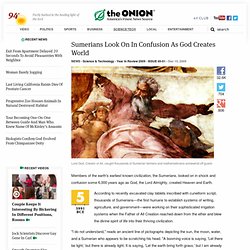 Sumerians Confused As God Creates Earth
Coordinates :
Bloop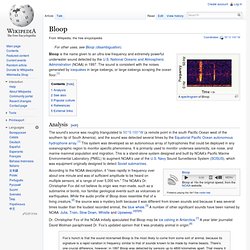 Quacker (sound)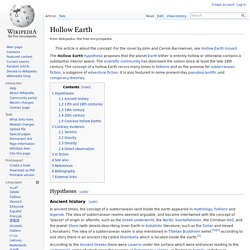 The Hollow Earth hypothesis proposes that the planet Earth is either entirely hollow or otherwise contains a substantial interior space. The hypothesis has been shown to be wrong by observational evidence , as well as by the modern understanding of planet formation ; the scientific community has dismissed the notion since at least the late 18th century.