Naujobs
ALEXANDRE NAUJORKS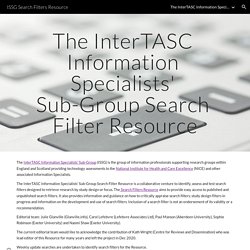 InterTASC Information Specialists' Sub-Group Search Filter Resource
The InterTASC Information Specialists' Sub-Group (ISSG) is the group of information professionals supporting research groups within England and Scotland providing technology assessments to the National Institute for Health and Clinical Excellence (NICE) and other associated Information Specialists.
The PRISMA statement for reporting systematic reviews and meta-analyses of studies that evaluate healthcare interventions: explanation and elaboration
STATISTICS AND EPIDEMIOLOGY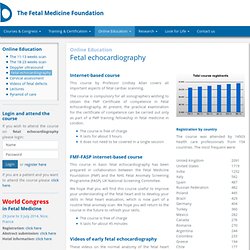 The Fetal Medicine Foundation / Echocardiography
Advanced internet course
by Bill Taylor | 10:31 AM August 30, 2011 Editor's note: This post was written after Steve Jobs' resignation in August; upon the news of his death, we think it's worth another read. All sorts of commentators, on this site and elsewhere, are asking all sorts of questions about the resignation of Steve Jobs as CEO of Apple, Inc.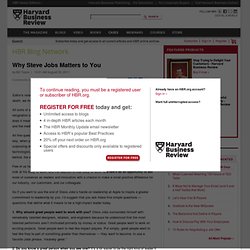 Why Steve Jobs Matters to You - Bill Taylor
Even as a feminist, my whole life I'd been waiting for a man to love, who could love me. For decades, I'd thought that man would be my father. When I was 25, I met that man and he was my brother.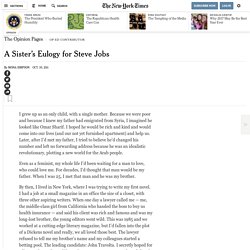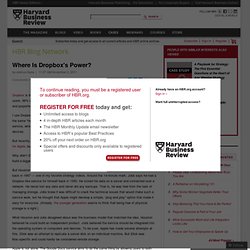 Where Is Dropbox's Power? - Joshua Gans
by Joshua Gans | 11:37 AM November 2, 2011
PMN presentations recomendations