Art
Draw a Stickman. 30 Day Drawing Challenge. Last week I saw this pin on Pinterest and I instantly loved the idea.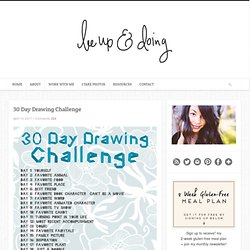 Starting May 1st, I'll be taking the challenge and posting a drawing per day here on my blog each afternoon. If you'd like to do it on your own, please please do! If you'd like to share your drawing on my blog, just email it to me by 12pm EST the day of. It doesn't matter if you start now and submit them later or sketch them throughout May. It's just a great way to encourage myself to sketch daily and maybe you need that encouragement too! Figures by Jeremy Mann — The Tree mag. Makani on deviantART.
Cool gadgets for creative offices | Awwwards - StumbleUpon. Each designer or agency office should be filled with creative and innovative gadgets that surprise our clients and stimulate the imagination.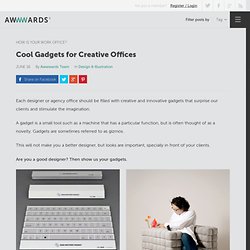 A gadget is a small tool such as a machine that has a particular function, but is often thought of as a novelty. Gadgets are sometimes referred to as gizmos. The Psychology of Color [Infographic] | Louisville Painters - StumbleUpon. Most gawked all-time. THE SNARK HANDBOOK | snark handbook, snide book, funny book. Wildly Witty Snark: biting wit, a smart remark or a sly and disparaging comment.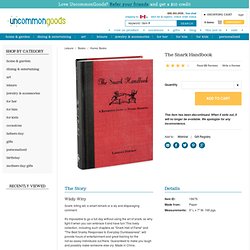 It's impossible to go a full day without using the art of snark, so why fight it when you can embrace it and have fun! This lively collection, including such chapters as "Snark Hall of Fame" and "The Best Snarky Responses to Everyday Dumbassness", will provide hours of entertainment and great training for the not-so-sassy individuals out there. Guaranteed to make you laugh and possibly make someone else cry. Tim Shumate | Society6 - StumbleUpon.
Street Art | Photography & Design & Inspiration - StumbleUpon.
---