Fanfiction
The Marriage Stone
Yaoi-Mania
Les Patacitrouilles Yaoistes
Atramentum Rutilus Kaikias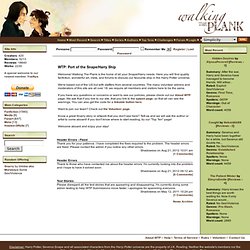 Header Errors - Fixed Thank you for your patience. I have completed the fixes required to the problem. The header errors are fixed. Please contact the admin if you notice any other errors.
Intertexius
Ron and Hermione have been together since Hogwarts. Now, as the real world sinks in, life has become dull for Ron.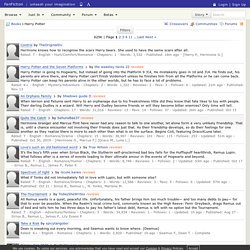 Nat-kun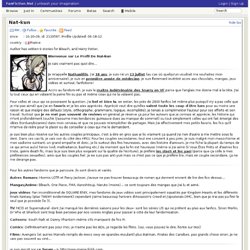 Author has written 9 stories for Bleach, and Harry Potter.
ressources pour Fan Fiction