Random
Beautiful wedding dresses from Ellis Bridals 2011 London bridal collection. Above, stunning ball gown featuring illusion boned corset wrapped in pleated tulle with a voluminous draped skirt and crystal embellishment; below, sweetheart neckline fishtail gown with lace embellished tulle, crystal details and duchess satin lace-up back. Pleated and draped chiffon gown with crystal embellished straps.
2011 Wedding Dresses from Ellis Bridals London Collection | Wedding Inspirasi Bridal Inspiration Blog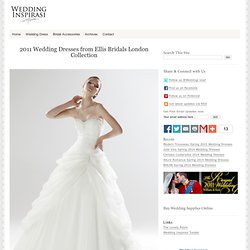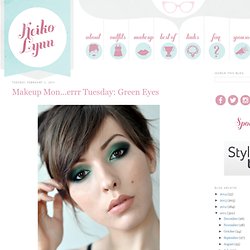 First, I know it's Tuesday and I'm predictably late with Makeup Monday.
Paley's Watch (or the Human Eye)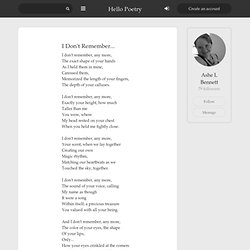 I Don't Remember...
Below are 101 types of conversation starters to use on your first date, at a party, in business, with guys or girls, or on family and friends. The 101 great conversation openers are simple and effective. Do not be fooled.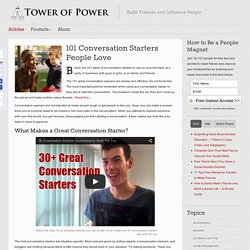 You know those Biore pore strips you buy at the drugstore for about $12 a pop? Yeah, those.
The Venetian Collection of designer engagement rings and diamond wedding rings by Verragio.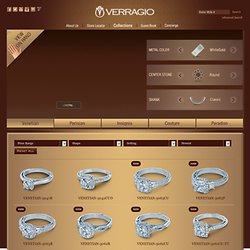 The new Venetian Collection is the first in engagement ring designs to allow you to choose a particular look for the bottom portion of the ring.When ordering a Venetian style, you will have the option to customize your ring by choosing between five different options in shank designs. Whether you prefer a classic look or a bit more intricacy in design, the Venetian Collection allows you to express your individual style. *Starting prices in 14K Gold.
Step into any bar or party and it won't take you long to spot her. She's the woman with the ringing laugh, the daring clothes, the magnetic appeal that has drawn a circle of admirers around her.
Tools | PrestonBailey.com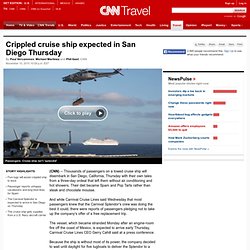 Passengers: Cruise ship isn't 'splendid' Five tugs will assist crippled ship to dockPassenger reports unhappy vacationers and long food lines for SpamThe Carnival Splendor is expected to arrive in San Diego on ThursdayThe cruise ship gets supplies from a U.S.
Crippled cruise ship expected in San Diego Thursday
Grainy surveillance video shows drug smugglers putting a new twist on their crime by using a catapult to launch small bales of marijuana across the Arizona-Mexico border.
Drug Smugglers Use Catapult to Launch Marijuana Across Arizona-Mexico Border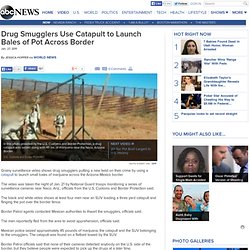 Pilot explains why he posted airport security flaws video