Beauty
איך הולך יפים?
Pinterest - Elsie Larson
Last month I did a makeover story with Kelsie and had many requests for a maiden braid tutorial.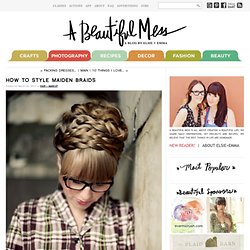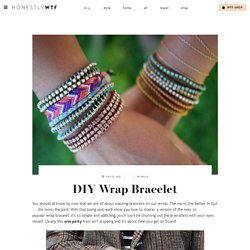 You should all know by now that we are all about stacking bracelets on our wrists. The more, the better. In fact . . . the most, the best!