Beauty
איך הולך יפים?
Pinterest - Elsie Larson
Last month I did a makeover story with Kelsie and had many requests for a maiden braid tutorial. Yesterday she came in and we photographed these simple step by steps. Kelsie has extremely long and thick hair, but anyone with shoulder length or longer can do these braids (see my photo below for an example). Steps 1-2: Braid two strands on each side of a center part.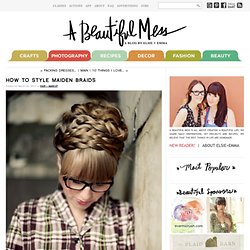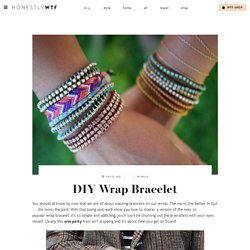 You should all know by now that we are all about stacking bracelets on our wrists. The more, the better. In fact . . . the most, the best!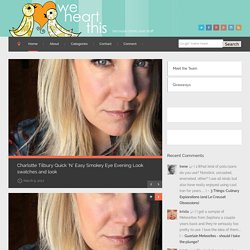 City Lips Plumps Your Lips Without The Pain City Lips Advanced Clear Lip Plumping Treatment Review plump adjective, plump·er, plump·est. 1. well filled out or rounded in form; somewhat fleshy or fat. "Plump" is not something most women like to be called. The word itself even sounds squatty and rotund and not very appealing. However, most women do want a plump lip.