Clothes
Made my own Mod Cloth dress
I saw this dress on Mod Cloth months ago, way before it was warm enough to wear, and thought, "Wow, that's a unique design. What a weird combination, actually.
Shop -
Taylor Low-Rise Super Skinny Twill Pant >
Top-rated laundry detergents revealed
If you're looking to freshen up the offerings in your own closet without spending a dime, hosting a clothing swap is a great way to declutter your own closet while bringing in new clothes. Photo by iwona_kellie .
Host a Clothing Swap and Overhaul Your Wardrobe for Free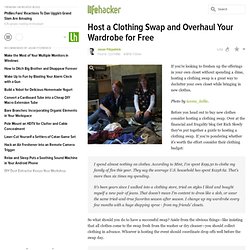 Despite how careful you are, stains happen.
The DIY Stain Removal Infographic Is a Quick Reference for Cleaning Common Stains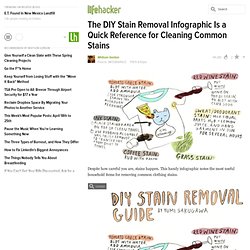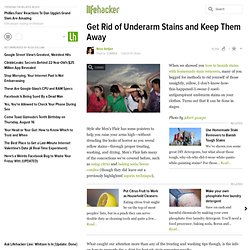 Get Rid of Underarm Stains and Keep Them Away
When we showed you how to banish stains with homemade stain removers , many of you begged for methods to rid yourself of those unsightly, yellow, I-don't-know-how-this-happened-I-swear-I-used-antiperspirant underarm stains on your clothes.
Spice Up Your Wardrobe This Weekend (Without Spending a Dime)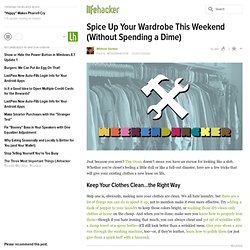 Just because you aren't Tim Gunn doesn't mean you have an excuse for looking like a slob. Whether you're closet's feeling a little dull or like a full-out disaster, here are a few tricks that will give your existing clothes a new lease on life.
[kids-triggerPersistantHeaderEMS]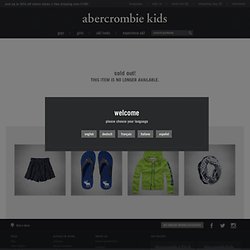 girls - dresses - stacy
[kids-triggerPersistantHeaderEMS]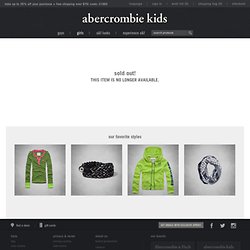 girls - a&f classic pretty - rebecca
girls - a&f classic pretty - brenna
Shop Vintage Mavens
Cut-out Heels 24/50
MINI-WEDGE ANKLE BOOT - Shoes - ZARA United States
Keds, Shoes Search 6pm.com
Seychelles Footwear