Pics
Get_Out.jpg (619×470)
Wrong Wrong Wrong!
random funny pictures
90-Day Ticker
Forums -> Guide: Pickup.listchecker :: Warcraft Iii Tft
dan bday present
My Funny Pictures: 100 Acre Drug Use
Gadgets
LEGO tetris space invader
ForHeavensCakes.com
Funny (and so true!) graphs
Smack Nightclub - LED Room on Vimeo
http://www.todayandtomorrow.net/wp-content/uploads/2009/0...
Lesson 15 - Family Movies
Download Now - Like this software? Donate $1.00 Description The Vista Upgrade Prank starts by emulating the Windows Update service screen.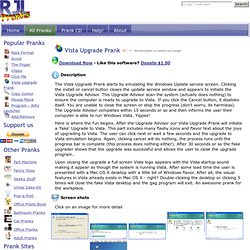 Vista Upgrade Prank
http://www.scordit.com/blog/wp-content/uploads/2009/10/sh...
Trade Xbox 360 Console Games www.SwitchPlanet.com
First - CollegeHumor video
Luciferous Logolepsy - U
Playing Game: Hardest Game
Reshot..
finalflight
http://funguerilla.com/images/funny-images/punk-kids/punk...
mtg dragon
What I remember most about LEGOs
DXD - Index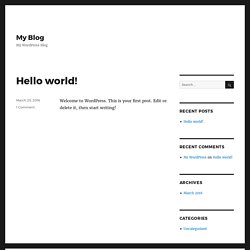 moo.fx - size does matter
introduction moo.fx is a superlightweight, ultratiny, megasmall javascript effects library, to be used with prototype.js or the mootools framework. It's very easy to use, blazing fast, cross-browser, standards compliant, provides controls to modify any CSS property of any HTML element, including colors, with builtin checks that won't let a user break the effect with multiple, crazy clicks. Optimized to make you write the lesser code possible, the new moo.fx is so modular you can create any kind of effect with it.
triforcefail.jpg [45322] | Newfags Cant Triforce | Know...
Meet the sloths on Vimeo
Cute Baby Laughing ADORABLE
+ New .COMs $7.99/yr plus 18 cents/yr ICANN fee. Discount based on new one-year registration prices as of 1/27/2012 with sale price reflected in your shopping cart at checkout. Discount applies to new registrations and renewals and cannot be used in conjunction with any other offer or promotion.
http://iownbiz.com/what.php