Neat Websites
Google Cloud Storage is an Internet service to store data in Google's cloud. Google Cloud Storage allows world-wide storing and retrieval of any amount of data and at any time. It provides a simple programming interface which enables developers to take advantage of Google's own reliable and fast networking infrastructure to perform data operations in a secure and cost effective manner.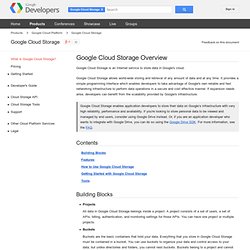 A Craft Of Consequences: Reader, Writer And Emotional Design Before the very first page of a book has been read, you've already analyzed it in countless ways without even noticing.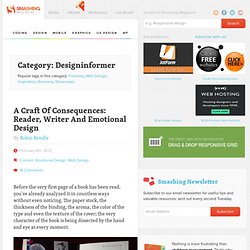 The term curation in the past commonly referred to museum and library professionals. It has since been applied to interaction with social media including compiling digital images, web links and movie files. Approaches to digital curation[edit] The Digital Curation Centre is a "world leading centre of expertise in digital information curation"[5] that assists higher education research institutions.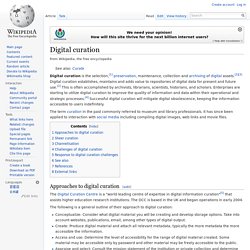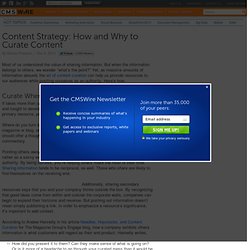 Most of us understand the value of sharing information. But when the information belongs to others, we wonder "what's the point?" Yet, as massive amounts of information abound, the art of content curation can help us provide resources to our audiences while positing ourselves as an authority. Here's how. Curate When You Can't Create
SExpand As with rock music, video games, and other awesome pursuits, great web applications often don't get enough credit for what they do well. We're revisiting and updating our favorite underhyped webapps to give a new crop of contenders their due. Photo by thievingjoker. 10.
Top 10 Underhyped Webapps, 2009 Edition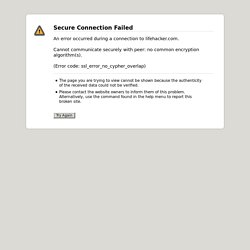 You're invited to join Dropbox!