Freeware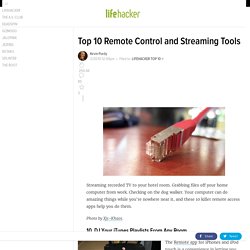 tips and downloads for getting things done
SExpand Streaming recorded TV to your hotel room. Grabbing files off your home computer from work.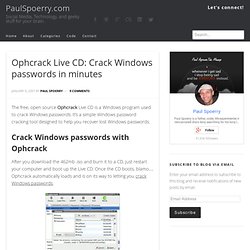 Ophcrack Live CD - Crack Windows passwords in minutes
The free, open source Ophcrack Live CD is a Windows program used to crack Windows passwords. It's a simple Windows password cracking tool designed to help you recover lost Windows passwords. After you download the 462mb .iso and burn it to a CD, just restart your computer and boot up the Live CD.
Over the last three years, the writers here at MakeUseOf have profiled thousands of software apps on the website.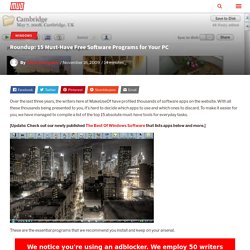 Roundup: 15 Must-Have Free Software Programs for Your PC
Generally, in any operating system when you first install it fresh, you don't get all the goodies. You have to install and download various applications and install them to make it suitable for your personal taste and requirement.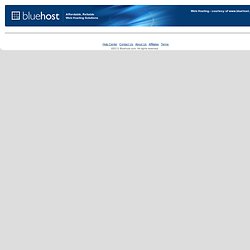 Oops! Google Chrome could not find www.knowliz.com
Written by: admin on December 14, 2009 – 7:00 am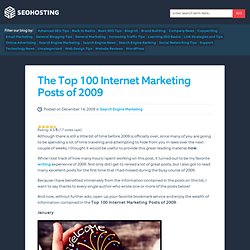 The Top 100 Internet Marketing Posts of 2009
software - What are the essential tools you always have...
How to hide files in JPEG pictures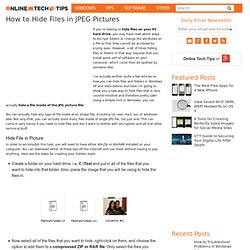 If you're looking to hide files on your PC hard drive, you may have read about ways to encrypt folders or change the attributes on a file so that they cannot be accessed by prying eyes.