Videos
Shocking, underground videos from theync for free - Daily Media, Humor, Shocking Videos, Rape Videos, slaughter, disturbing videos adult content please be aware. Theync underground vidoes for free
Videos Tenebrosos
100+ Sites to Watch TV Online
Banned From YouTube - We have the Videos that they don't want you to see!
Sexy and Funny Videos
Vimeo, Your Videos Belong Here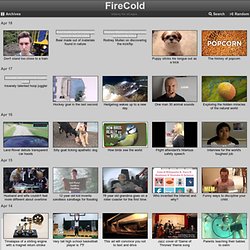 FireCold Archives Videos for all ages Random
Best Videos @ Firecold.com
Jay Pharoah absolutely nails the impressions of Will Smith, DMX, Chris Tucker, and Eddie Murphy. Very Funny. Click To View Hilarious prank on a bunch of random temp workers.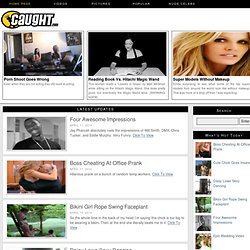 Caught | Caught.com