Jquery
FusionCharts Suite XT is packed with power features that let you have full control over the aesthetics and behavior of all the charts.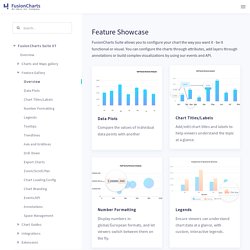 Powerful features to control aesthetics and behavior of all your charts | FusionCharts Suite
5 Top jQuery Chart Libraries for Interactive Charts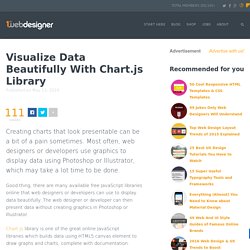 Nowadays the need for an easy way to add interactive charts becomes essential because we are shifting from pc applications to web application. jQuery and other libraries allows to make accessible data visualization in (x)HTML, giving us this needed functionality. In this article we are going to present 5 chart libraries that suit different needs from simple charts to high complex charts. Most of them are free for personal and commercial use.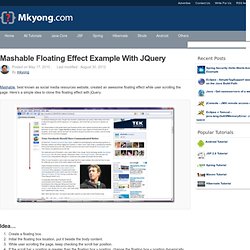 Mashable floating effect example with jQuery
Mashable , best known as social media resources website, created an awesome floating effect while user scrolling the page.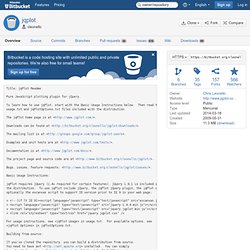 cleonello / jqplot
Bitbucket is a code hosting site with unlimited public and private repositories. We're also free for small teams! Try Bitbucket, free
35 jQuery Animation Tutorials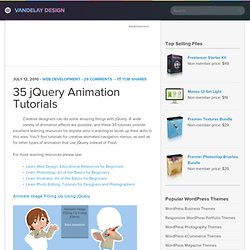 Published in Web Development Creative designers can do some amazing things with jQuery.