Images
Norwegian design studio Skrekkøgle — the one that printed a photo with a cremated dog — has a creative project called "Big Money" in which they made a giant 20:1 replica of a 50 cent Euro coin. They then placed the coin next to large objects and photographed them together, making the objects look like tiny toy replicas. Finally, here's a photo showing how big the coin actually is:
Large Objects Shot as Miniatures Using a Giant Coin and Tilt-Shift Effects
Dont-Cry-Over-The-Past-It-Is-Gone.jpg (Image JPEG, 500x333 pixels)
holly_peers_rosie_jones_loaded1.jpg (Image JPEG, 640x937 pixels) - Redimensionnée (93%)
Yawn-726829
Imaginative Package Designs Packaging is a very important marketing strategy to glamorize a product in order to attract the consumer's attention.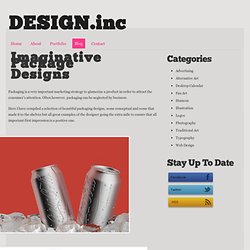 More Imaginative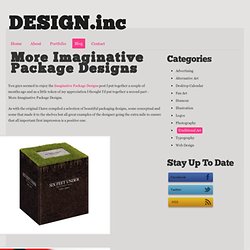 Flyers Archive
first image apple destroyed products by michael tompert and paul fairchild all photos by michael tompert and paul fairchild a series of smashed, mangled, shot up and melted apple products are the subject of a recent photography project by a san francisco-area graphic designer who said he's trying to make people think about their relationship with these universally beloved gadgets. michael tompert said he had spent the last several months purchasing the newest in apple consumer technology and then creatively destroying the pricey toys. the results, which he photographed, briefly went on display at a gallery exhibition that ran over the weekend at the small live worms gallery in san francisco.