Internetgezumpel
Calvin & Hobbes Search Engine - by Bing
I have always been a big fan of Calvin & Hobbes comics, and their author, Bill Watterson. Since discovering the complete script online, as well as a collection of every daily strip on another website, I knew I could make the two reference each other and therefore create a "Calvin & Hobbes Search Engine" for lack of a better name.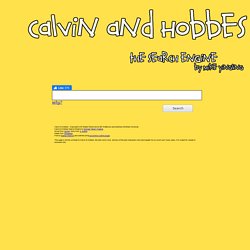 Authentic Weather - The Most Honest Weather App
Modular Scale
xkcd: Sigil Cycle
Authentic Fucking Weather App
unnamed pearl
Tumblweed
RainyMood.com: Rain makes everything better.
Relaxing rain audio for work, play and sleep
Fred Penner and Ernie Coombs (Mr. Dressup) - Submitted by the CBC twitter account.
awesome people hanging out together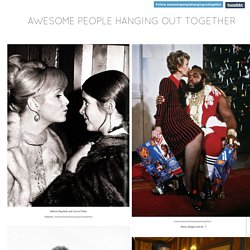 (lyt) tumblr
minutes.io — the best meeting tool since pen & paper*
QR-Code-Generator - QR-Codes online erstellen [2D-Barcode, T-Shirt, Tasse, Visitenkarte, QR Code] - goQR.me
Last.fm Tools - Dig deeper
it was suicidally beautiful
Zeitfressermesser: So verdaddeln Sie Ihre Arbeitszeit - SPIEGEL ONLINE - Nachrichten - KarriereSPIEGEL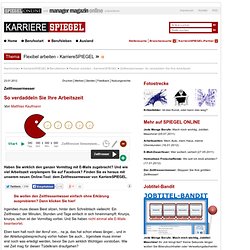 Haben Sie wirklich den ganzen Vormittag mit E-Mails zugebracht? Und wie viel Arbeitszeit verplempern Sie auf Facebook? Finden Sie es heraus mit unserem neuen Online-Tool: dem Zeitfressermesser von KarriereSPIEGEL. Sie wollen den Zeitfressermesser einfach ohne Erklärung ausprobieren?
Die Standard-Antwort-E-Mail für unbeantwortete E-Mails Sehr geehrte Damen und Herren, wie Ihnen sicherlich aufgefallen ist, hat eine Beantwortung Ihrer E-Mail vom xx.xx.xxxx noch nicht stattgefunden.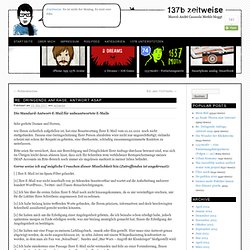 Re: Dringende Anfrage, Antwort asap | 137b zeitweise
Let me google that for you
Wolfram|Alpha
Joomla! 1.5 – 21.2 JoomGallery
Eine weitere beachtenswerte Galerie ist die JoomGallery, die Nachfolgeversion der PonyGallery ML.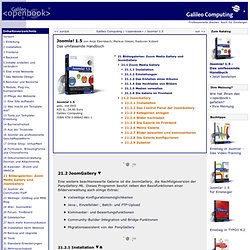 Willkommen auf der Startseite
Web 2.0 Tools and Applications - Go2web20
Add-on-Suche :: Firefox Add-ons
User Page: evme
User Page: DancingSheep
Zamzar - Free online file conversion