iPhone dev
Get flash to fully experience Pearltrees
Its name is enough to send CEOs into cold sweats, which is why the rest of the mobile world spent last week announcing their hardware back-to-back to steal a march on this handset. Now, after all of the rumor , speculation and leaks , Apple's sixth iPhone has finally been unveiled in San Francisco.
So you want to build the next smash hit iPhone app?
User interface design patterns are solutions to common design challenges, such as navigating around an app, listing data or providing feedback to users. Mobile apps and sites have unique UI design requirements because, compared to their desktop counterparts, they're used in smaller screens and, at least with today's modern mobile devices, rely on fingers instead of a keyboard and mouse as input mechanisms. Whether you're designing a mobile app UI for the first time or in need of specific design solutions, these mobile UI design pattern resources will surely help!
Forgetting items from the submission you make to the Android Market or Apple App Store will lead to rejection.
Download Xcode 4 for free.
The web professional's online magazine of choice. In: Columns > IAnything Goes By Jeff Lash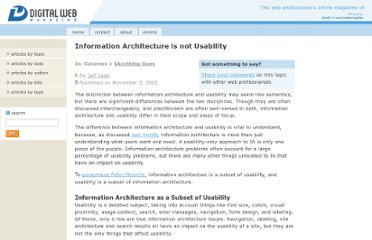 Gifts for User Experience Geeks 2011 Nov 28th, 2011