Snacks
Potato Slices Made Like Potato Skins Recipe - Food.com - 130023
My family ate these all up, with NOOOO complaints! Just oohs and ahs!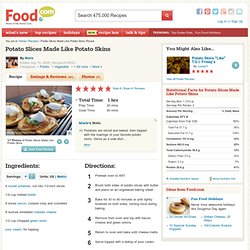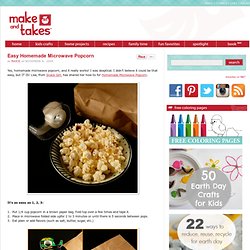 Yes, homemade microwave popcorn, and it really works!
Twix Caramel Popcorn Every Fall we make caramel popcorn, it is a tradition in our house. Over the weekend we were hanging out at home with the baby and watching football.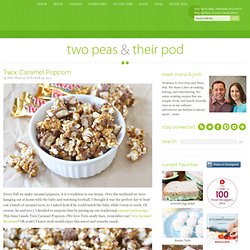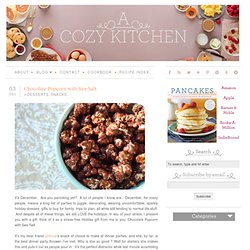 Chocolate Popcorn with Sea Salt
It's December. Are you panicking yet?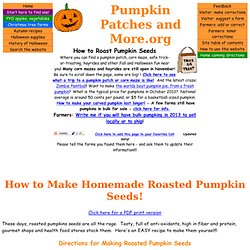 Click here for a PDF print version
How to make roasted pumpkin seeds - in easy illustrated steps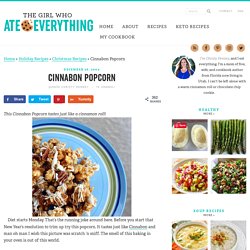 Diet starts Monday.
Cinnabon Popcorn