Snacks
Potato Slices Made Like Potato Skins Recipe - Food.com - 130023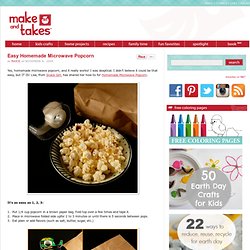 Yes, homemade microwave popcorn, and it really works!
Every Fall we make caramel popcorn, it is a tradition in our house. Over the weekend we were hanging out at home with the baby and watching football. I thought it was the perfect day to bust out a batch of caramel corn, so I asked Josh if he could watch the baby while I went to work.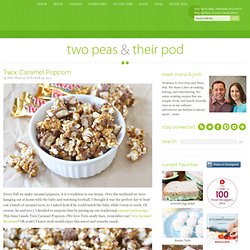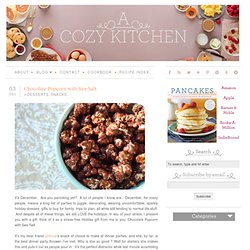 Chocolate Popcorn with Sea Salt
It's December. Are you panicking yet?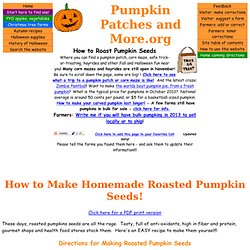 Click here for a PDF print version
How to make roasted pumpkin seeds - in easy illustrated steps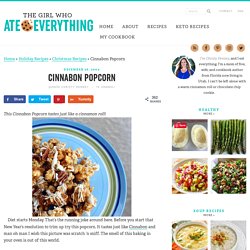 Diet starts Monday.
Cinnabon Popcorn