Shopping
Shirt.Woot: The Reckoning
Youth Ministry Management Tools (0025986235963): Ginny Olson, Diane Elliot, Mike Work
Reporting an entry If this image belongs to you or is your intellectual property, please submit a copyright notification instead of reporting it. We encourage users to report abusive images and help us moderate the content on We Heart It. But please keep in mind that reporting images that are not abusive is against our terms of service and can get your account blocked.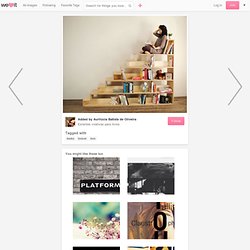 Reno-Sparks Local Business Co-Op - HOME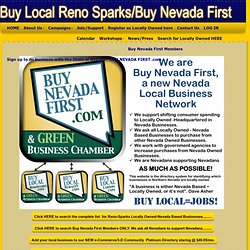 OUR MISSION is:Promoting a "Buy Nevada First" campaign to support our economic recovery, create more Nevada jobs, grow Local Nevada Based Businesses, promote sustainability and prosperity for all of Nevada. OUR GOAL is to launch a BUY NEVADA FIRST campaign with the regional SET program, working with UNR Center for Economic Development, UNCE and Nevada Rural Development Council, Governor's Office of Economic Development, Western Nevada Development District, Connect Nevada, UNR Small Business Development Center View our FREE "Locally Owned Business" poster campaign here.
Home
Zippered Skull and Crossbones Bag by tttotes on Etsy
Mercy House Shop — Home
Blazing Saddles (30th Anniversary Special Edition): Cleavon Little, Gene Wilder, Slim Pickens, Harvey Korman, Madeline Kahn, Mel Brooks, Burton Gilliam, Alex Karras, David Huddleston, Liam Dunn, John Hillerman, George Furth, Robert Butler, Alan Uger, Andr
Fiverr – The place for people to share things they're willing to do for $5
Komar Kids Girls 7-16 Ducky Pajama Set: Clothing
Wicked Lovely (Wicked Lovely (Quality)) (9780061214677): Melissa Marr
Touch Screen Phone Smart Gloves - Miscellaneous Deal - Tanga